London, UK – Monday August 21, 2023 – Tower Studios has confirmed that its much anticipated Sociable Soccer series will launch on all major PC and console platforms within the next few months.
The multi-million dollar title has enjoyed much success over the last few years as a former #1 on Apple Arcade and at last PC and console players will soon be able to experience the thrills of the most exciting multiplayer football game to be launched since Jon Hare's Sensible Soccer series came out at the end of the last century.
Now as owner and creative director of Sociable Soccer, Hare hopes to take on EA Sports FC and e-football head to head by countering their sumptuous, but predictable, simulation style gameplay with the gritty, 100 miles per hour thrills and spills of gegenpressing, addictive, arcade style online and offline multiplayer matches and a whole world of soccer for single players to immerse themselves in.
All players who bought the Steam Early Access version of Sociable Soccer are to receive the game for free when it launches in November this year. 
Console releases will follow hot on the heels of the PC version with the staggered appearances of Nintendo Switch, Playstation 5, Playstation 4, XBox Series X and XBox One versions all now lined up and getting ready to leave the dressing room to strut their stuff in front of the crowd.
More details to be released over the coming weeks. 
"Everyone who plays Sociable Soccer will remember how much fun it is to beat your friends and family at a game you love, again and again. We are a fast, exhilarating arcade game set in a real football world, not a predictable, boring simulation. If you prefer your life to be steady, polished and uninspiring then stay where you are. If you are up for something new, stylised, fast and addictive then welcome to our Sociable world of soccer."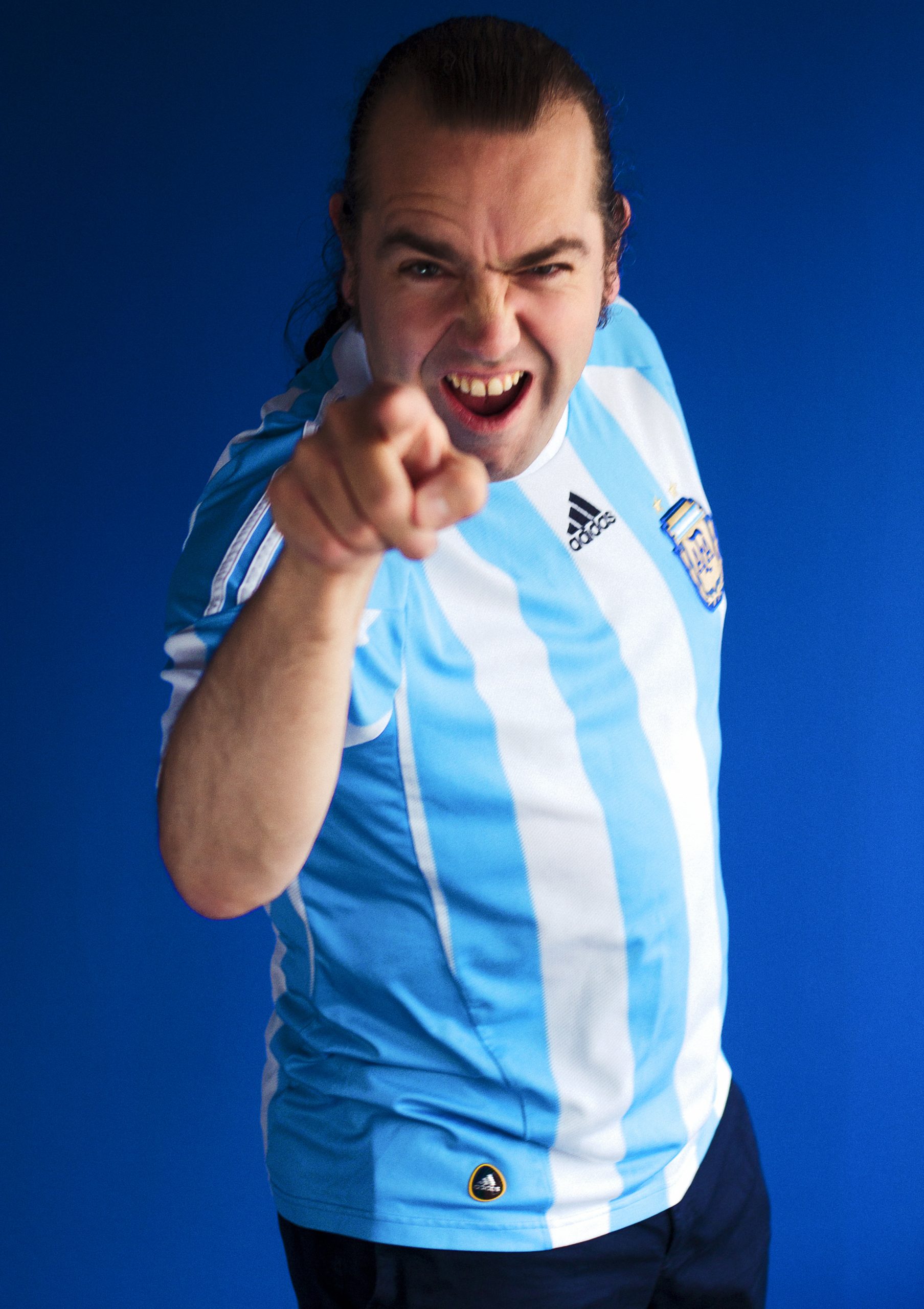 Founder of Tower Studios Jon Hare 

About Tower Studios
Tower Studios is a game developer and publisher originally formed on the banks of the River Thames in 2004 by founders of Sensible Software and the Bitmap Brothers, two classic British teams from the previous century.
The company has developed numerous #1 games to date including Sensible Soccer, Cannon Fodder, Speedball and Sociable Soccer and is now owned solely by Jon Hare, the most successful and respected football game designer in Europe.