London, UK – October 11, 2023 – Tower Studios has announced the release dates for the long-awaited PC and console versions of its hit, arcade action, Sociable Soccer series.
Steam and Nintendo Switch versions of Sociable Soccer 24 will go on digital release on 16th November 2023. Playstation 4, Playstation 5, Xbox One and Xbox Series X versions, plus boxed release of all formats will be released in Q1 2024.
Tower Studios, headed up by Jon Hare, the mastermind behind the cult Sensible Soccer series, has also announced a new licensing deal with FIFPRO providing the game with over 10,000 licensed players from around the world. This partnership with FIFPRO makes Sociable Soccer 24 the only FIFPRO-licensed arcade action football game currently available on the market for PC and console.
Sociable Soccer 24's fast, fluid arcade gameplay is definitely its most eye-catching USP. It is easy to play and hard to master in a manner that fans of Hare's previous football games will be very familiar with. In single-player career mode, it is fun and challenging as you climb the online leagues collecting and upgrading your squad, in online multiplayer you will marvel at the speed and smoothness of the action and in couch multiplayer it is without doubt the most enjoyable, best playing action football game this century.
Dripping with game modes there is a whole world of soccer for players to enjoy, with 77 real world trophies to collect, clan play representing the club you love against rival fans and over 1,000 teams to choose from.
"There have been so many people involved in the Sociable Soccer journey so far, it has felt like an epic quest," says Jon Hare. "It is particularly satisfying to finally deliver the PC and console versions we promised eight years ago and I am delighted to say that all people who paid for the Steam Early Access version will get it for free." He concluded "Sociable Soccer 24 represents a very significant staging point in the Sociable Soccer journey so far, and we would like to thank all of our partners that have joined us on the way, including recent arrivals FIFPRO and its entourage of 10,000 stars who have come to join the party."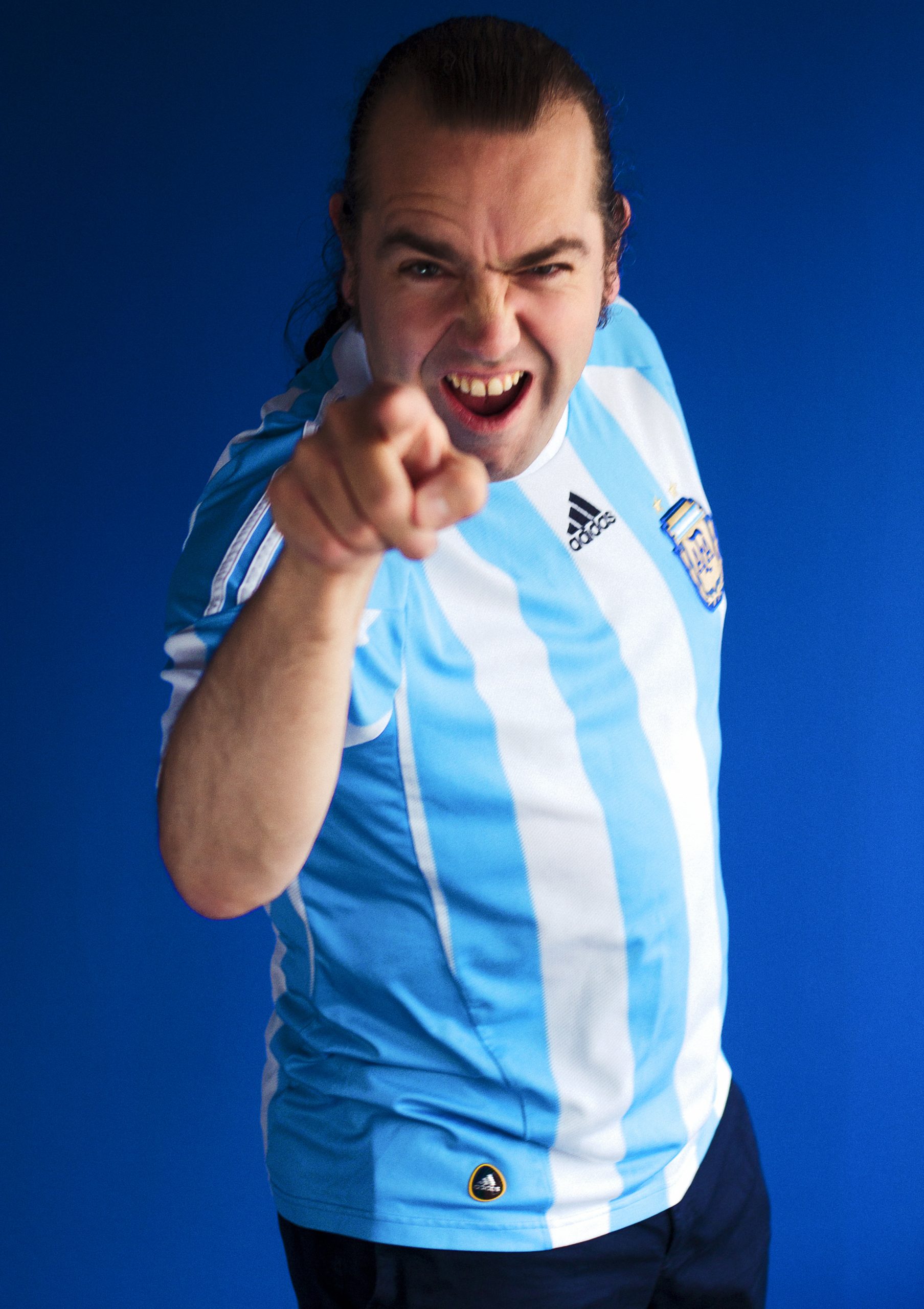 Founder of Tower Studios Jon Hare
Wishlist Sociable Soccer 24 on Steam:https://store.steampowered.com/app/1914290/Sociable_Soccer_24/
About Tower Studios
Tower Studios is a game developer and publisher originally formed on the banks of the River Thames in 2004 by founders of Sensible Software and the Bitmap Brothers, two classic British teams from the previous century. The company has developed numerous #1 games to date including Sensible Soccer, Cannon Fodder, Speedball and Sociable Soccer and is now owned solely by Jon Hare, the most successful and respected football game designer in Europe.