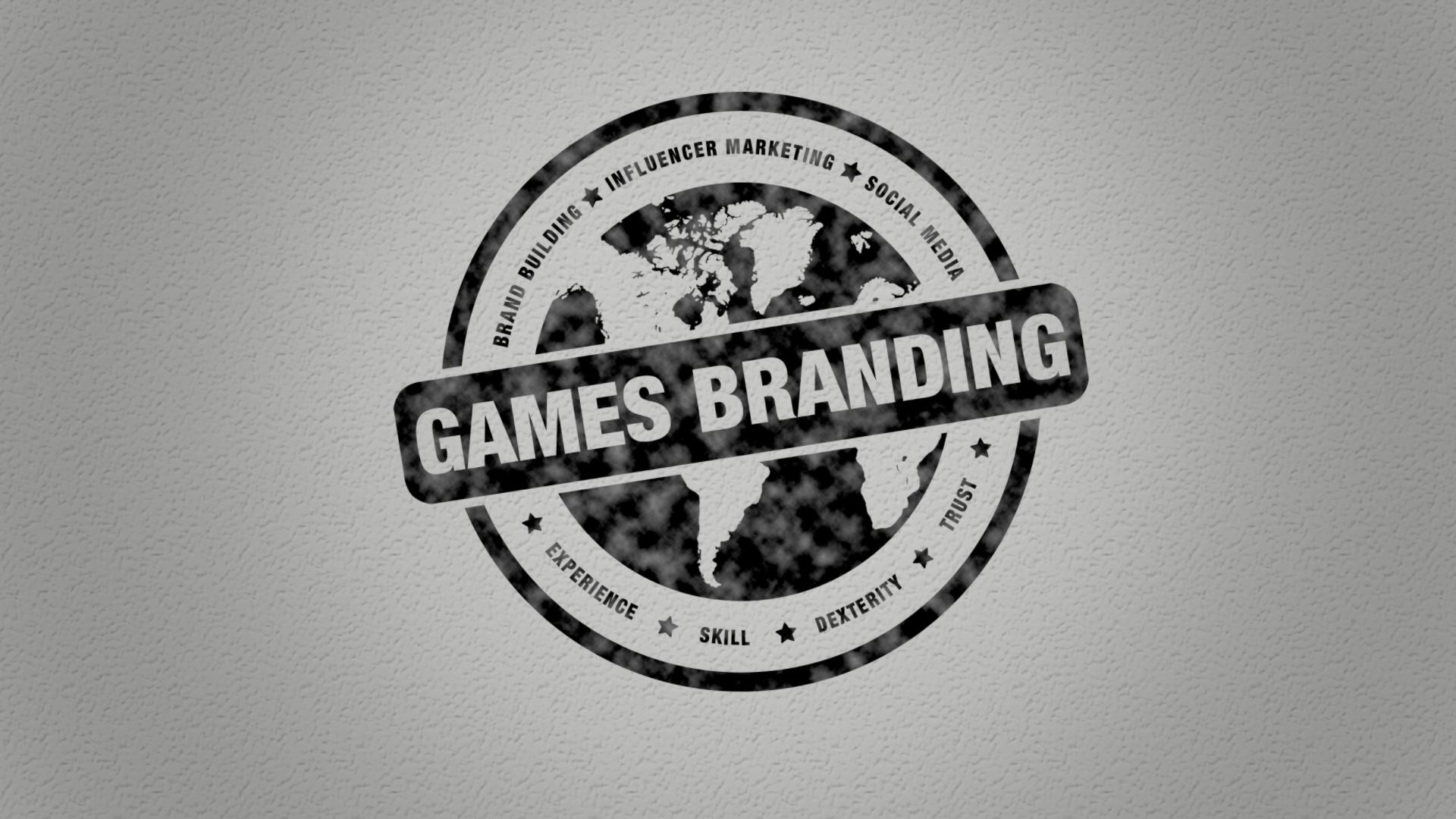 Let's build your brand!
Let's boost your awareness!
Let's get you visible on social media!
Let's activate the influencers!
Let's talk!

Welcome to Games Branding
We're a results-oriented PR communications agency with focus on brand-building, influencer marketing and social media management. Whether you're in the video games and entertainment industry as a startup, established indie, or representing a well-acclaimed AAA studio, we're here to deliver results that will elevate your story to new heights.
Whether you're targeting consumers or your industry peers, you're in good hands. With almost a century of combined team experience, we've built up personal relationships with new and traditional media. Our clients benefit from our structured, well coordinated, results-driven mindset; profit from our in-depth knowledge of promoting games, events, esports, art, fashion, music, and technology; and see their works receive the kinds of attention they've only dreamed of. At Games Branding, you'll work alongside an international, dedicated team ready to boost your work's awareness. You can trust us to use our experience, skill, and dexterity to share your story far and wide.
- Construção de marca e aumento da conscientização
- Gerenciamento de mídias sociais
- Marketing de influenciadores
- Relatórios e análises de mercado
- Manipulação de eventos
- Planejamento estratégico
We are a full service communications agency with nearly a century of combined experience, specializing in media outreach, social media, events management, brand marketing, and influencer management. With team members in North and Latin America, Scandinavia, and the Baltics, whatever your branding and PR needs, we're here for you!

A wide reach of both active editorial contacts and content creators worldwide, supported by a good relationship with editors, journalists, influencers and bloggers that has been built up over the years, based on trust, respect and good dialogue.

Experience handling campaigns targeting the B2C and the B2B games industry, arts, and entertainment segments.

High experience within planning, executing and handling industry events.

Attention to detail when it comes to reports on your campaigns, tailored to support sales and marketing.

Planning and executing PR campaigns and events on a regional, national, and international level, supported by social media blasts and influencer access across an industry-wide network.

We welcome fresh startups, established indie developers or well-acclaimed AAA brands.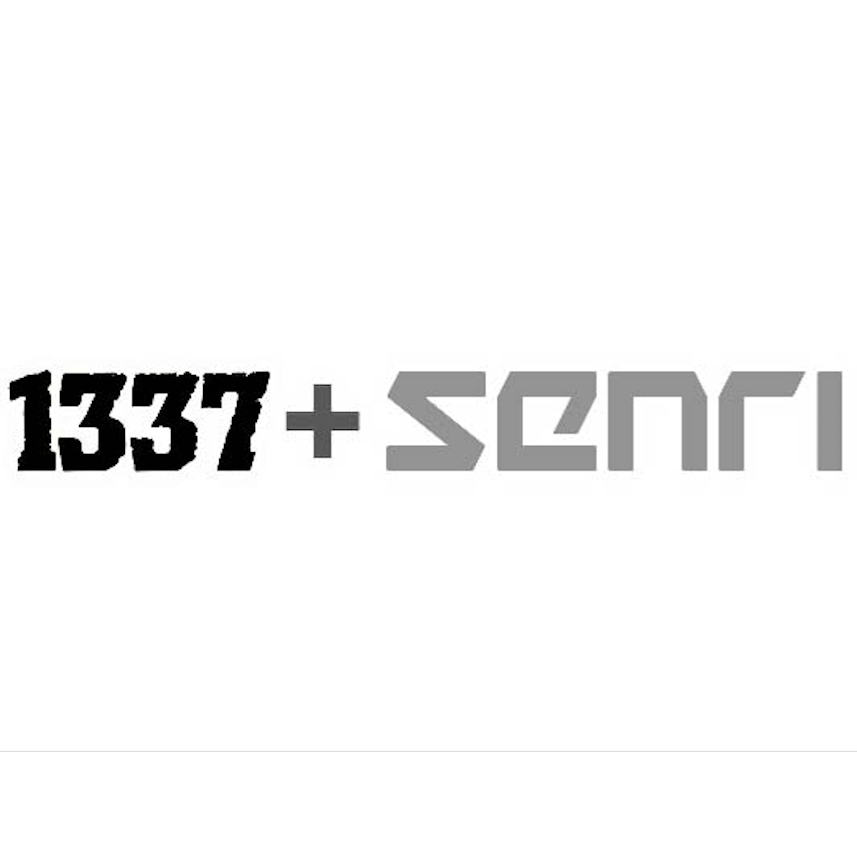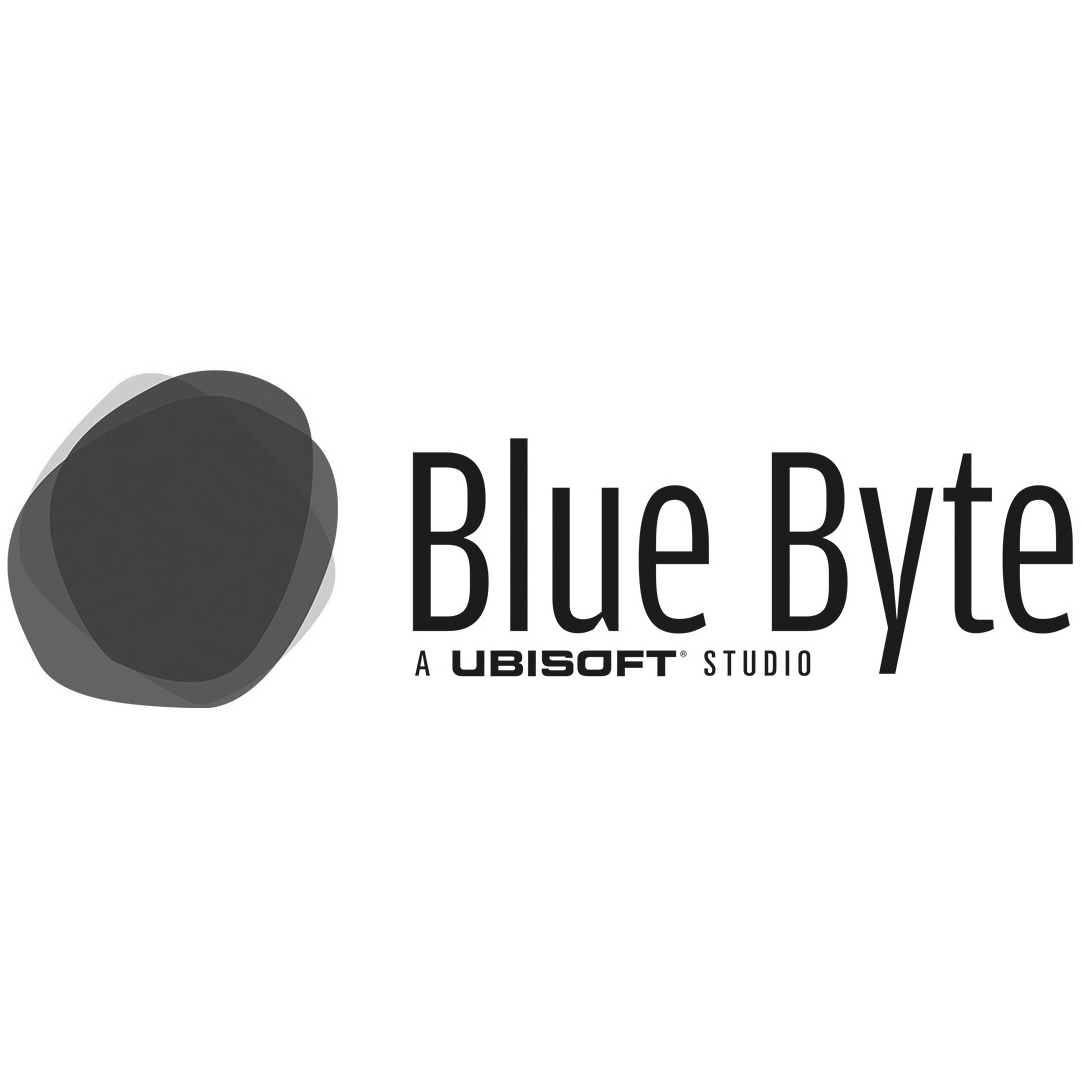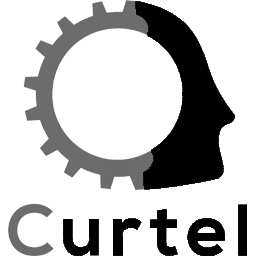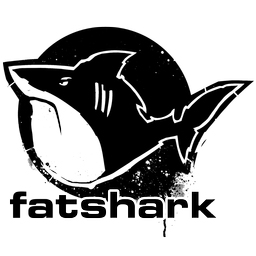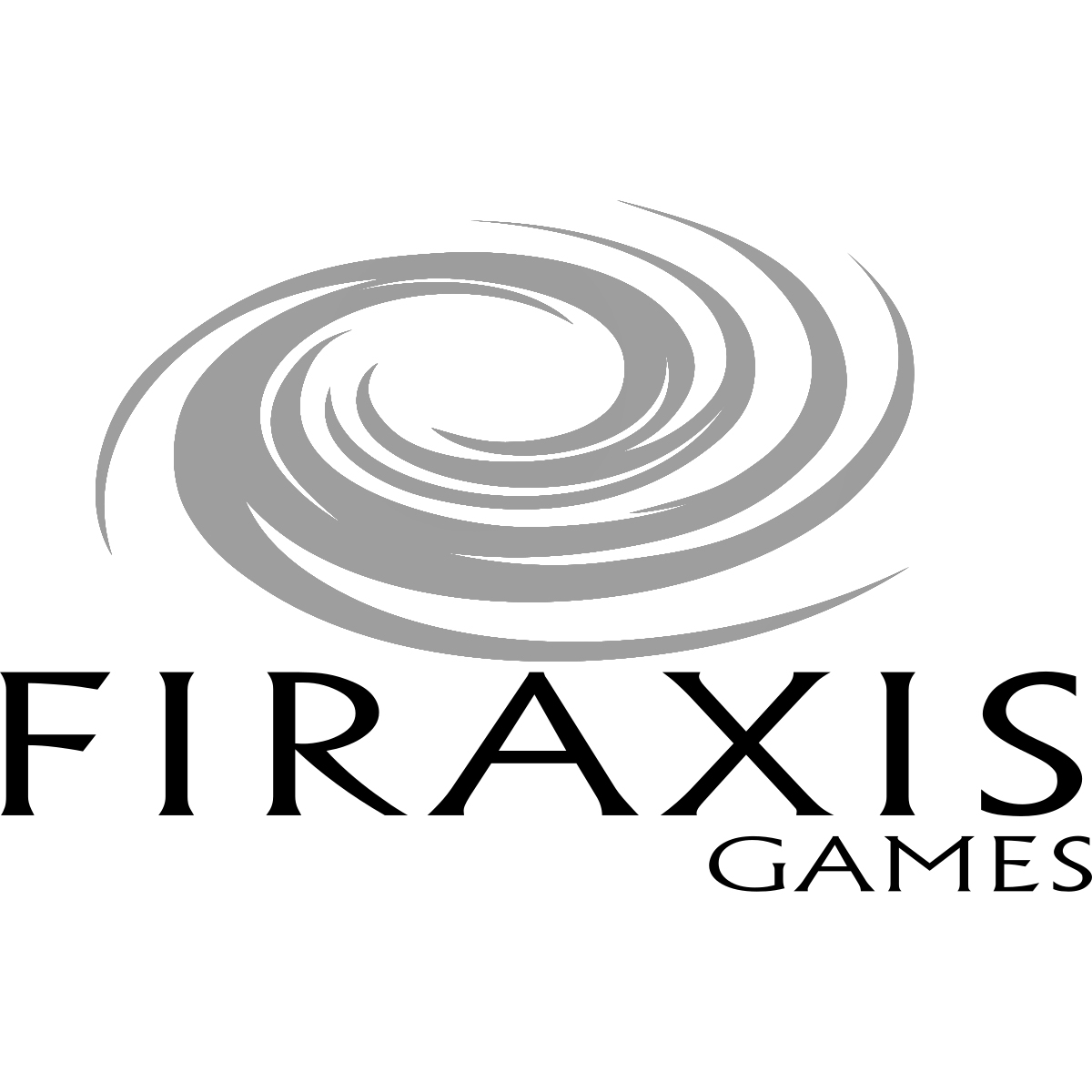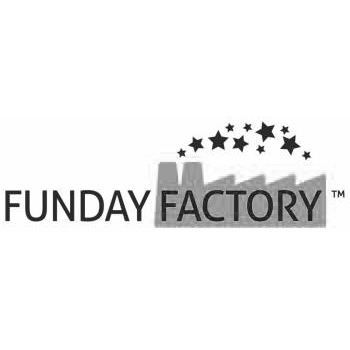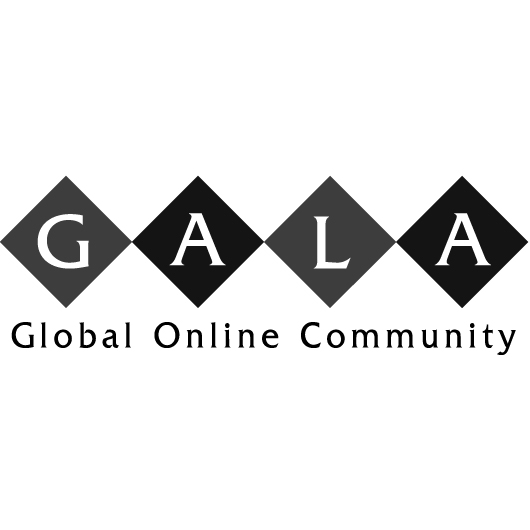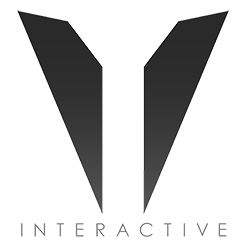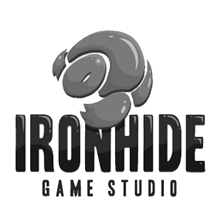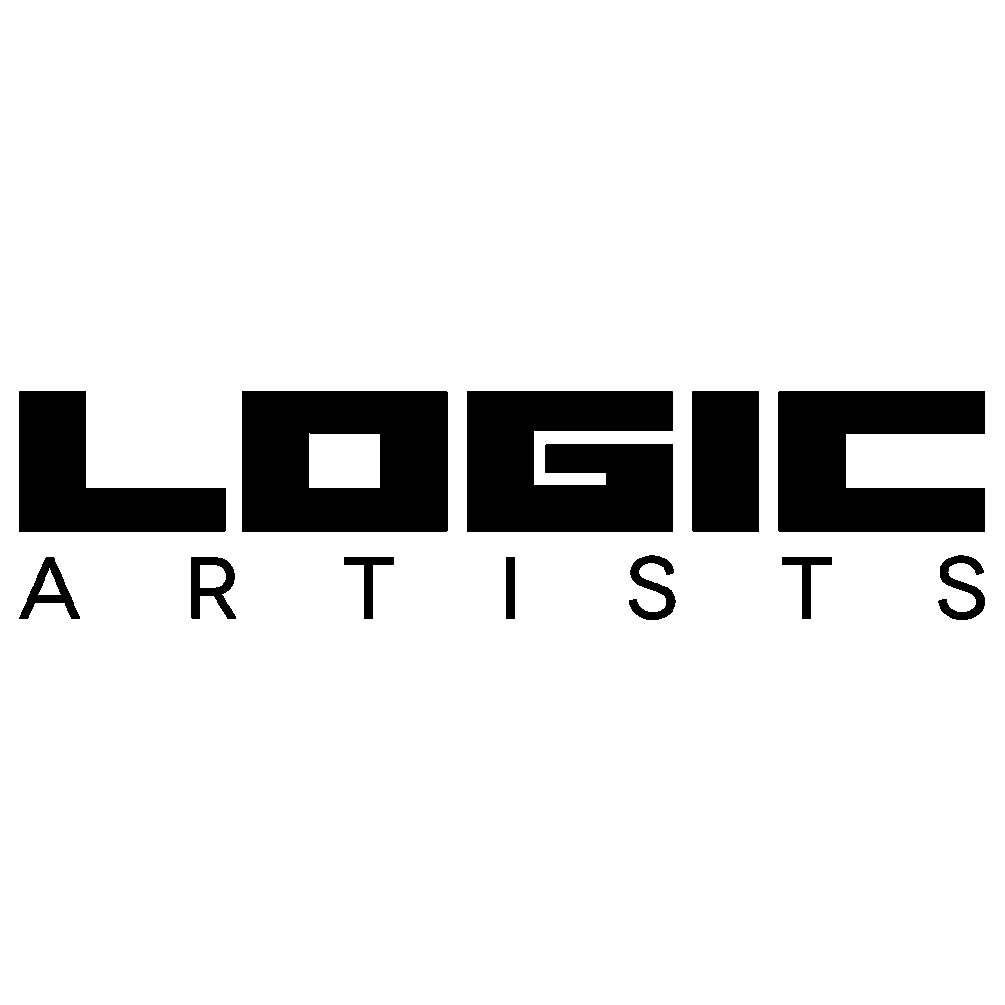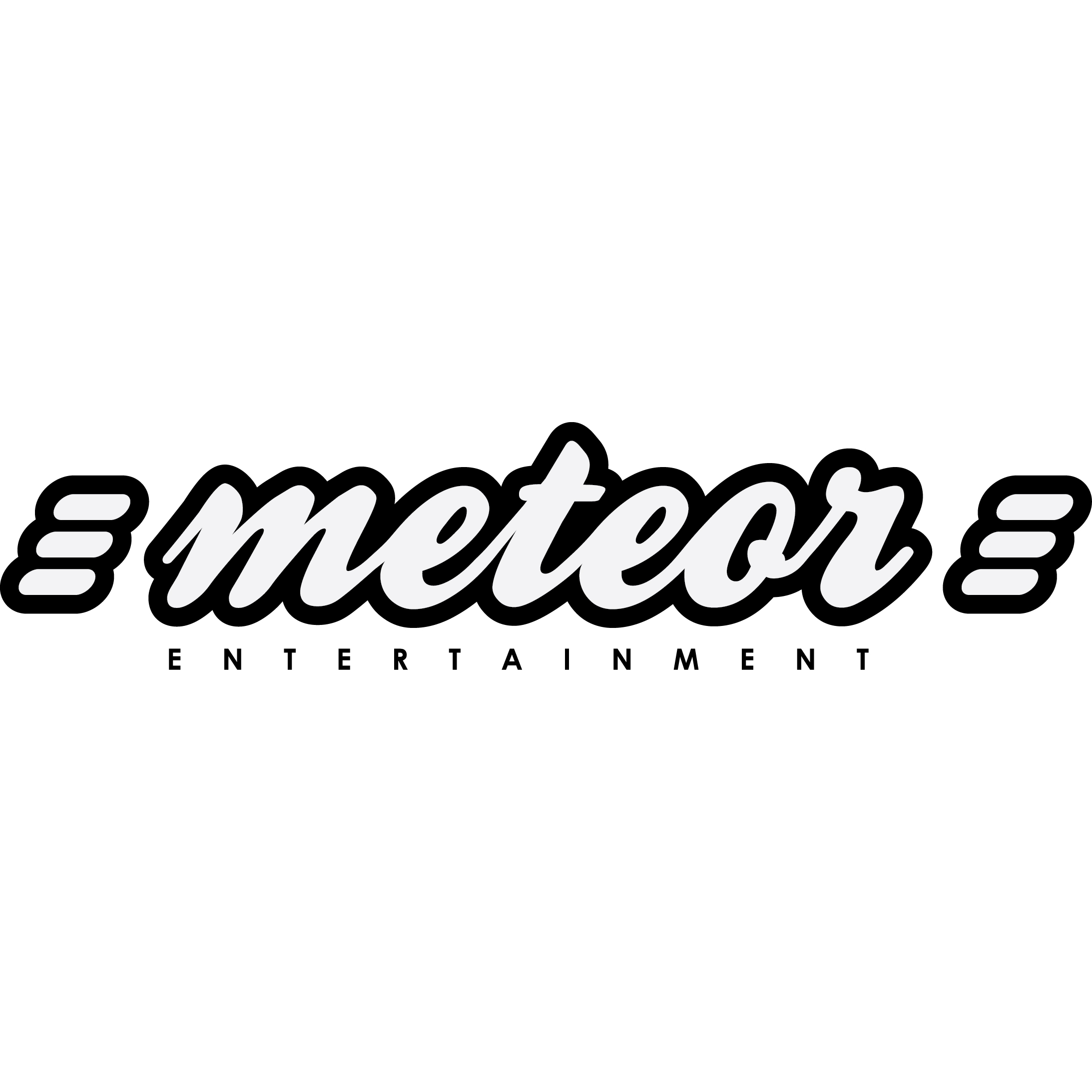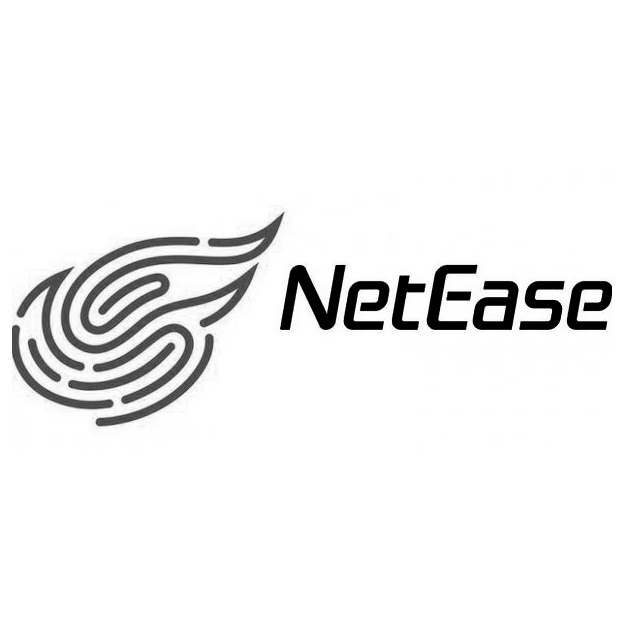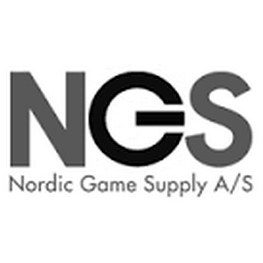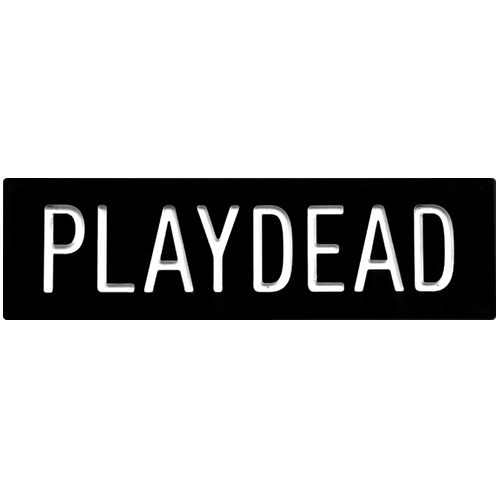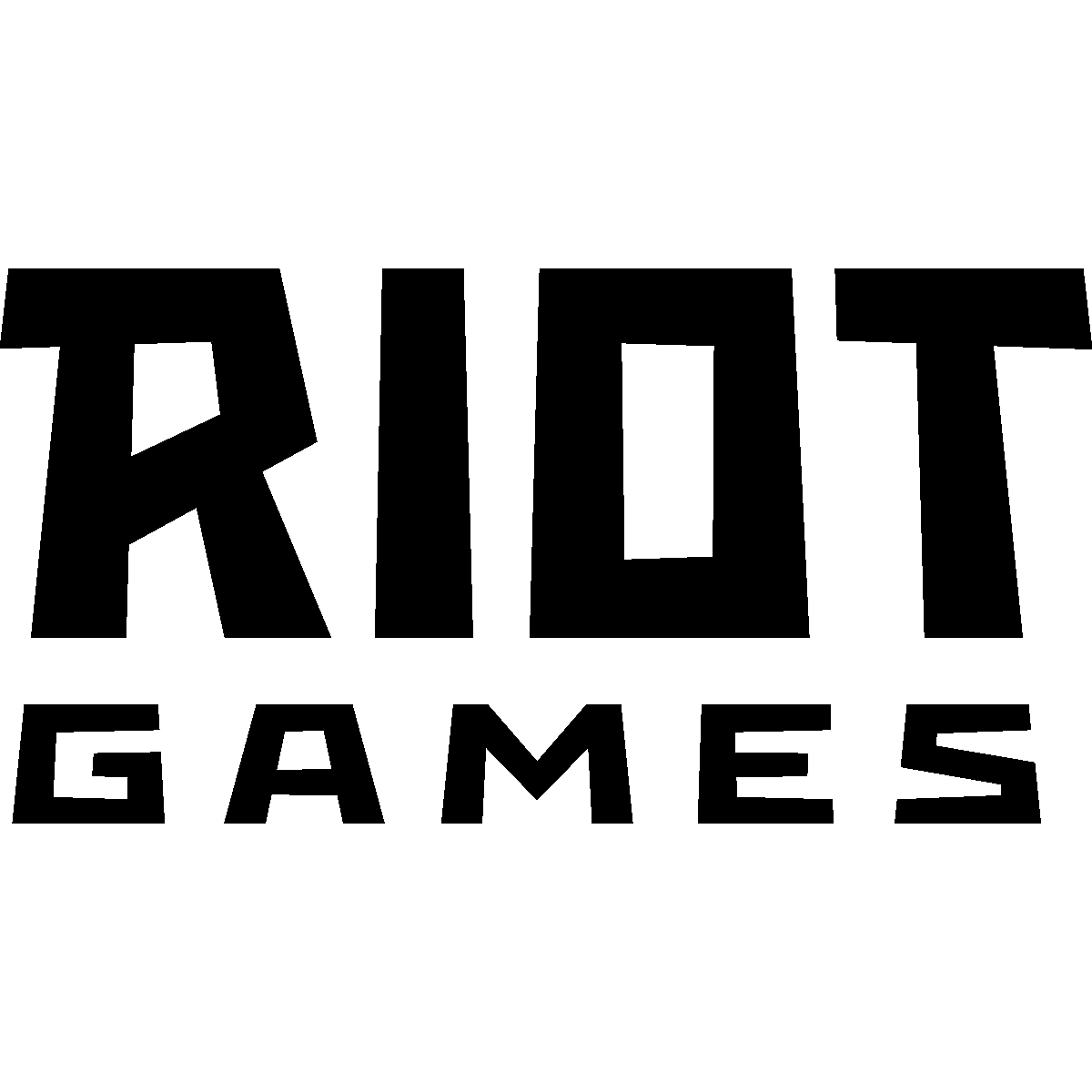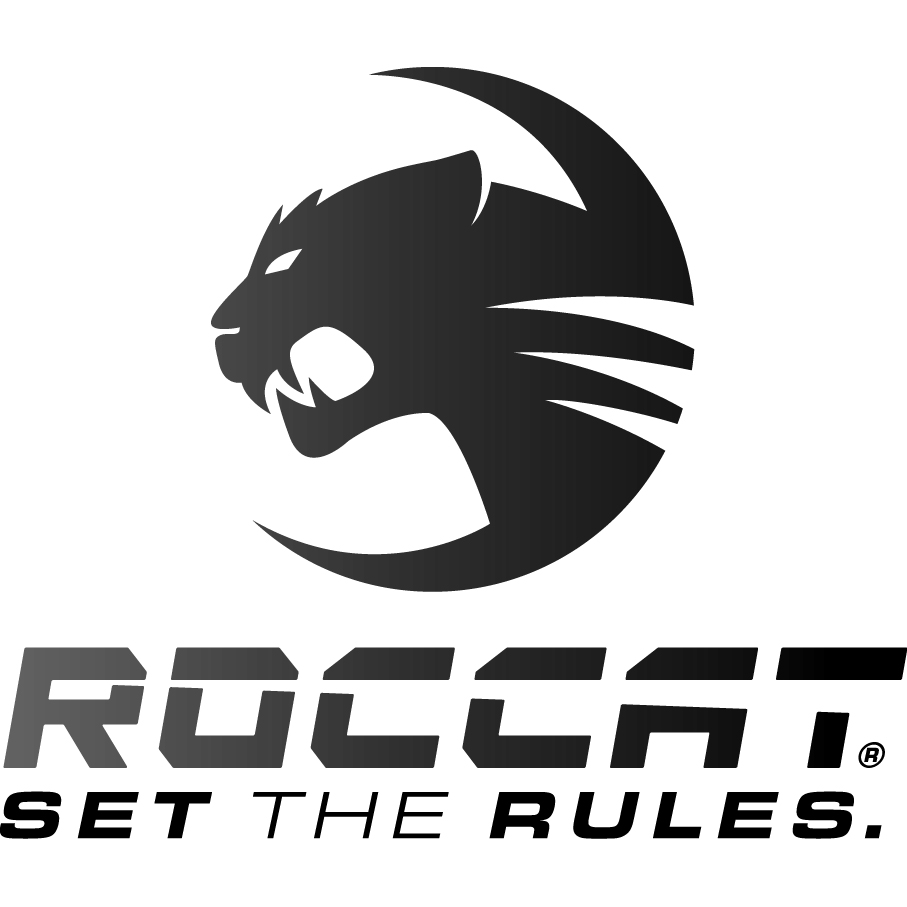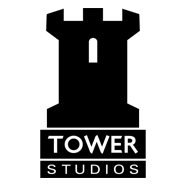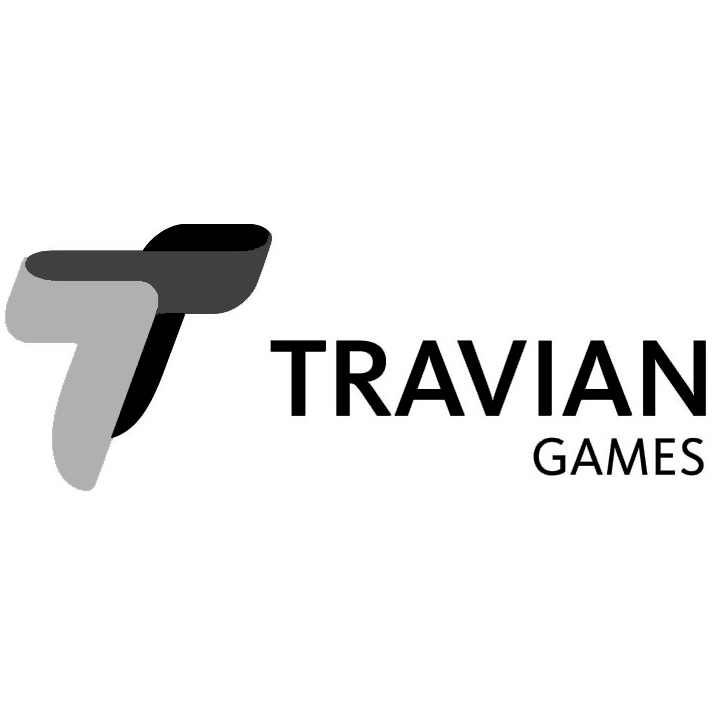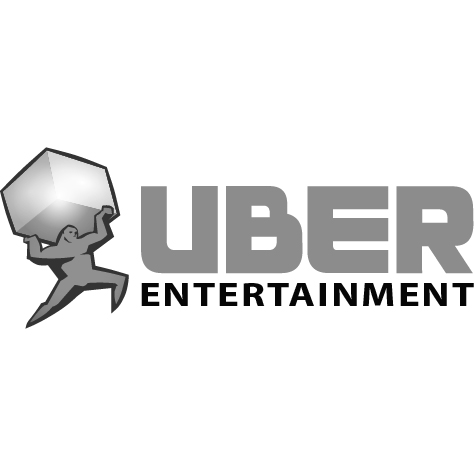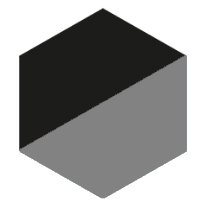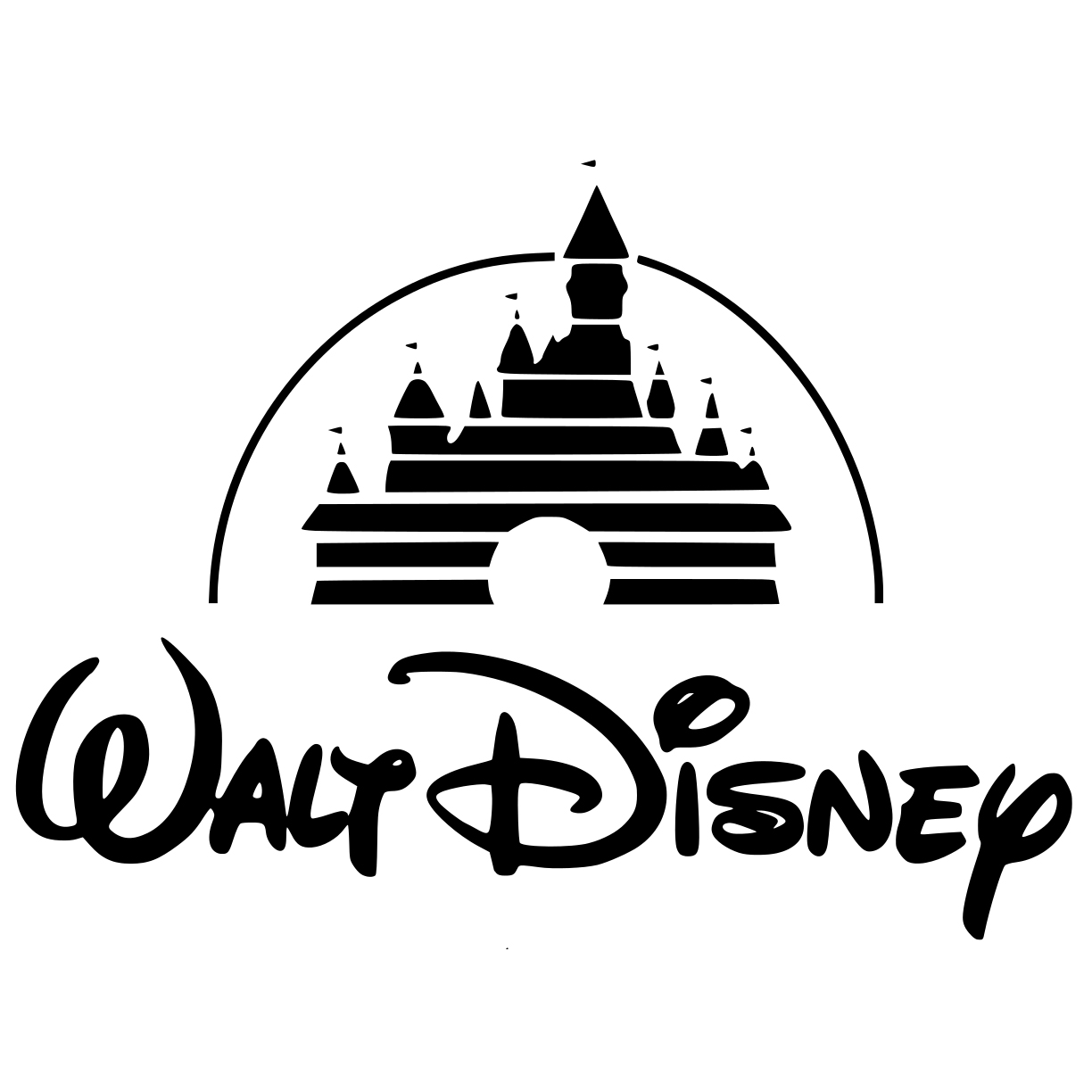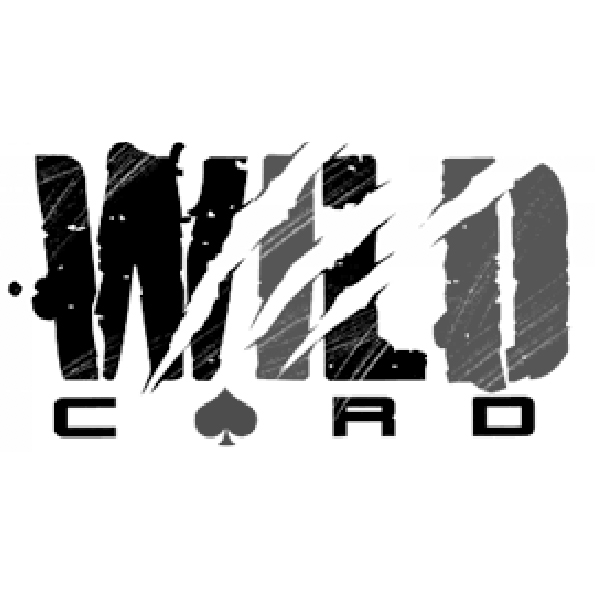 Trabalho muito profissional e próximo. A cobertura que alcançamos foi mais do que esperávamos e foi além da comunidade de língua inglesa. Eu certamente voltarei quando estiver planejando outra campanha de relações públicas!

Since Idea GmbH

Raphael Wittgruber, CEO
Eu me senti uma estrela do rock no meu último showcase graças ao GamesBranding. Eles alinharam a mídia e os influenciadores, agendaram entrevistas, cuidaram dos acompanhamentos e, simultaneamente, divulgaram o Summoners Fate com comunicados de imprensa que chegaram ao redor do mundo. Eles também forneceram relatórios de toda a exposição que obtivemos, incluindo nossas principais citações de análises de jogos.

D20Studios, LLC

Ross Przybylski, Fundador e desenvolvedor de jogos
Trabalhamos com a GamesBranding em 2021 e ficamos encantados com a facilidade de trabalhar com eles e com os resultados incríveis que conseguiram alcançar em um curto espaço de tempo para o nosso jogo Clan O'Conall. Eu os recomendo para quem procura um ótimo PR que produz resultados definitivos.

HitGrab Game Labs

Jonathan Stanton-Humphreys, CEO
Trabalhei com Games Branding em 2020 para uma série intensiva de lançamentos de produtos. Eles foram super flexíveis e receptivos a um cronograma em constante evolução. Realmente facilitou minha vida. E mais importante, eles forneceram uma cobertura consistentemente sólida exatamente na mídia necessária. Eles realmente conhecem seu mercado e sabem quais histórias serão captadas.

AtGames

Josh Mortensen, Gerente de Marketing Digital
É um grande prazer trabalhar com especialistas em relações públicas tão profissionais, dedicados e extremamente experientes na indústria de jogos. Recomendamos para quem deseja otimizar seu foco de relações públicas.

Nordic Game

Jacob Riis, Diretor de Programa/CCO/Anfitrião
Eles estavam bem conectados em todo o mundo e nos ajudaram a aumentar o burburinho e a conscientização da imprensa a novos patamares. Eu absolutamente vou chamá-los novamente para o nosso próximo grande impulso.

Ghost Ship Games

Søren Lundgaard, CEO & Cofundador
Tivemos uma ótima comunicação e meu jogo ganhou muito mais visibilidade internacional do que eu imaginava. Estou feliz por ter me conectado com esses caras.

Cara, onde está minha cerveja?

Arik Zurabian, Criador e desenvolvedor
Com o PR, muitas vezes você sente que pode fazer isso sozinho, mas o Games Branding é a prova de que é melhor chamar os profissionais.

Design Imps

Janke van Jaarsveld, Fundador e Diretor
Eisvita
Candela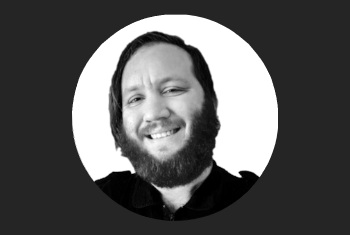 Roger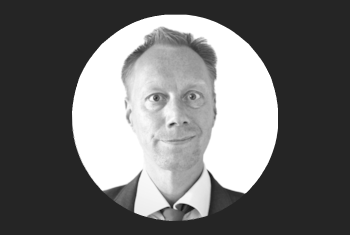 Jakob
Peter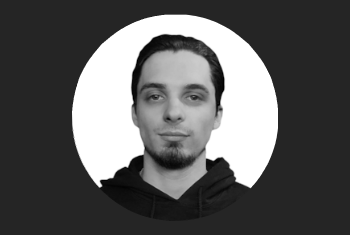 Bryan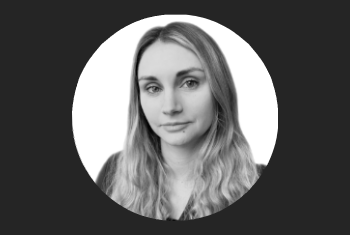 Daiva
Danny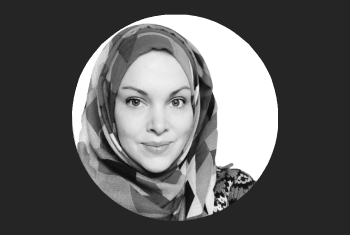 Tarja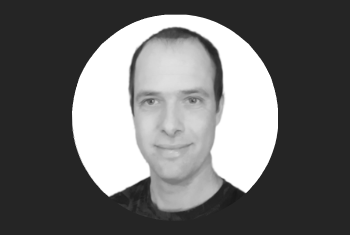 David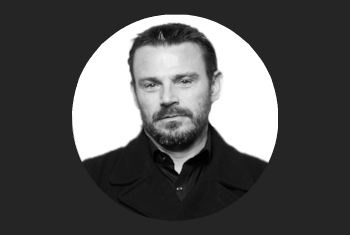 Kim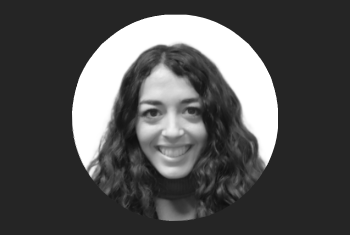 Martina
Rio De Janeiro – Brazil
Quintana Roo – Mexico
Boston – United States
&
Trusted Partnered Agencies – Outside Americas 
We're waiting for you! Let's sit down and chat about how we can help you build your brand and secure more visibility. We hope that our experience and structured work will help you build success.
Let's build your brand! Let's boost your awareness! Let's get you visible! Let's activate the world! Let's talk!