Let's build your brand!
Let's boost your awareness!
Let's get you visible on social media!
Let's activate the influencers!
Let's talk!

Welcome to Games Branding
We're a results-oriented PR communications agency with focus on brand-building, influencer marketing and social media management. Whether you're in the video games and entertainment industry as a startup, established indie, or representing a well-acclaimed AAA studio, we're here to deliver results that will elevate your story to new heights.
Whether you're targeting consumers or your industry peers, you're in good hands. With almost a century of combined team experience, we've built up personal relationships with new and traditional media. Our clients benefit from our structured, well coordinated, results-driven mindset; profit from our in-depth knowledge of promoting games, events, esports, art, fashion, music, and technology; and see their works receive the kinds of attention they've only dreamed of. At Games Branding, you'll work alongside an international, dedicated team ready to boost your work's awareness. You can trust us to use our experience, skill, and dexterity to share your story far and wide.
- Brand Building & Boosting Awareness
- Social Media Management
- Content Creator & Influencer Marketing
- Reporting & Market Analysis
- Event Handling
- Strategic Planning
We are a full service communications agency with nearly a century of combined experience, specializing in media outreach, social media, events management, brand marketing, and influencer management. With team members in North and Latin America, Scandinavia, and the Baltics, whatever your branding and PR needs, we're here for you!

A wide reach of both active editorial contacts and content creators worldwide, supported by a good relationship with editors, journalists, influencers and bloggers that has been built up over the years, based on trust, respect and good dialogue.

Experience handling campaigns targeting the B2C and the B2B games industry, arts, and entertainment segments.

High experience within planning, executing and handling industry events.

Attention to detail when it comes to reports on your campaigns, tailored to support sales and marketing.

Planning and executing PR campaigns and events on a regional, national, and international level, supported by social media blasts and influencer access across an industry-wide network.

We welcome fresh startups, established indie developers or well-acclaimed AAA brands.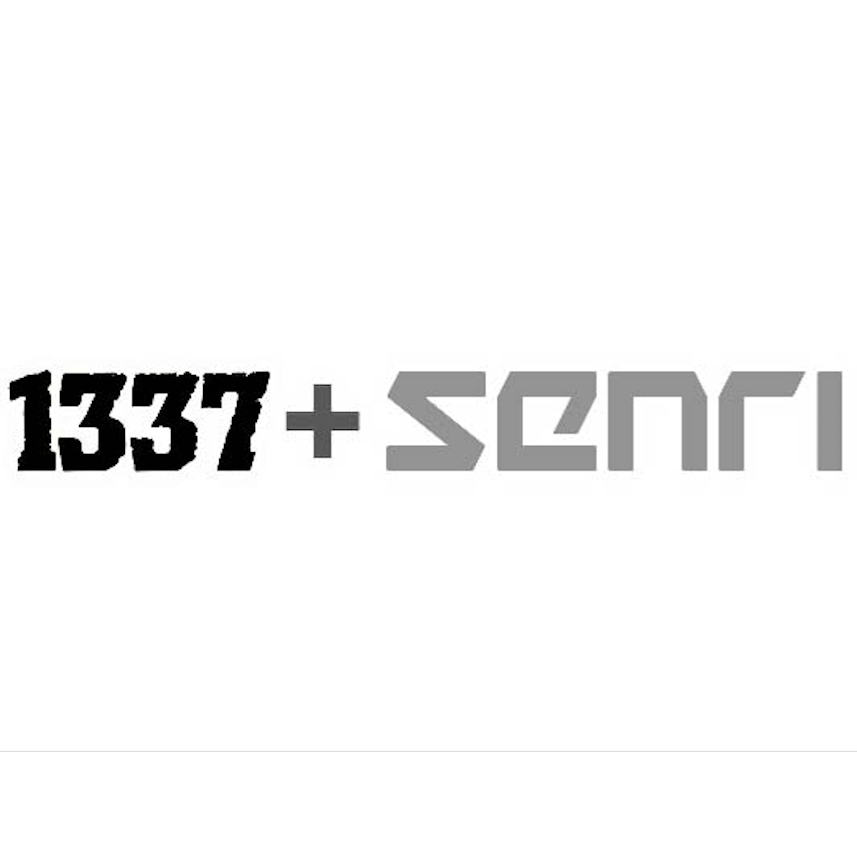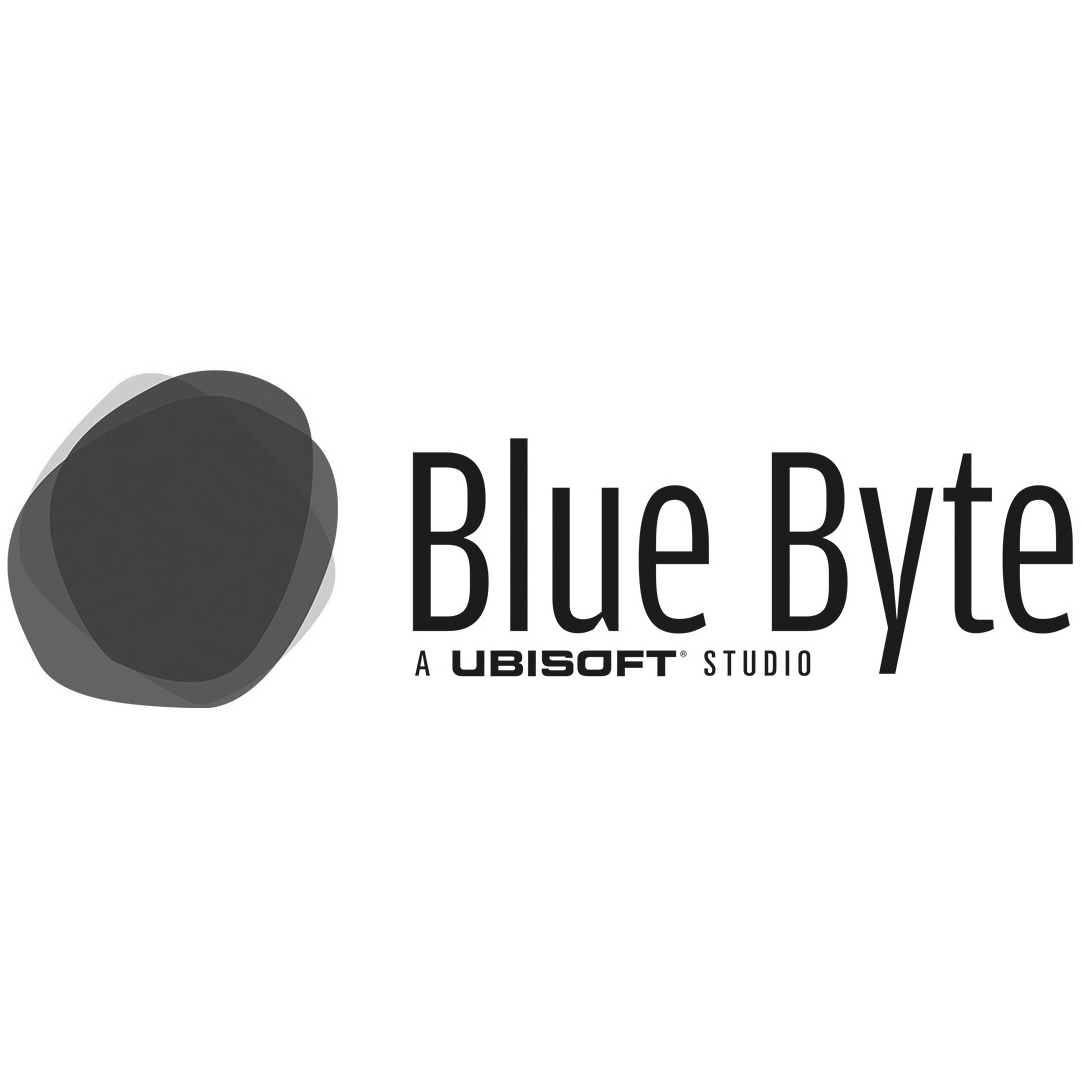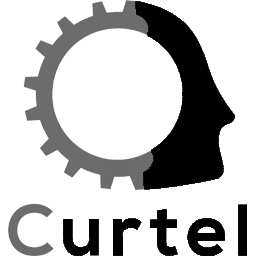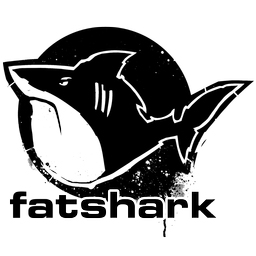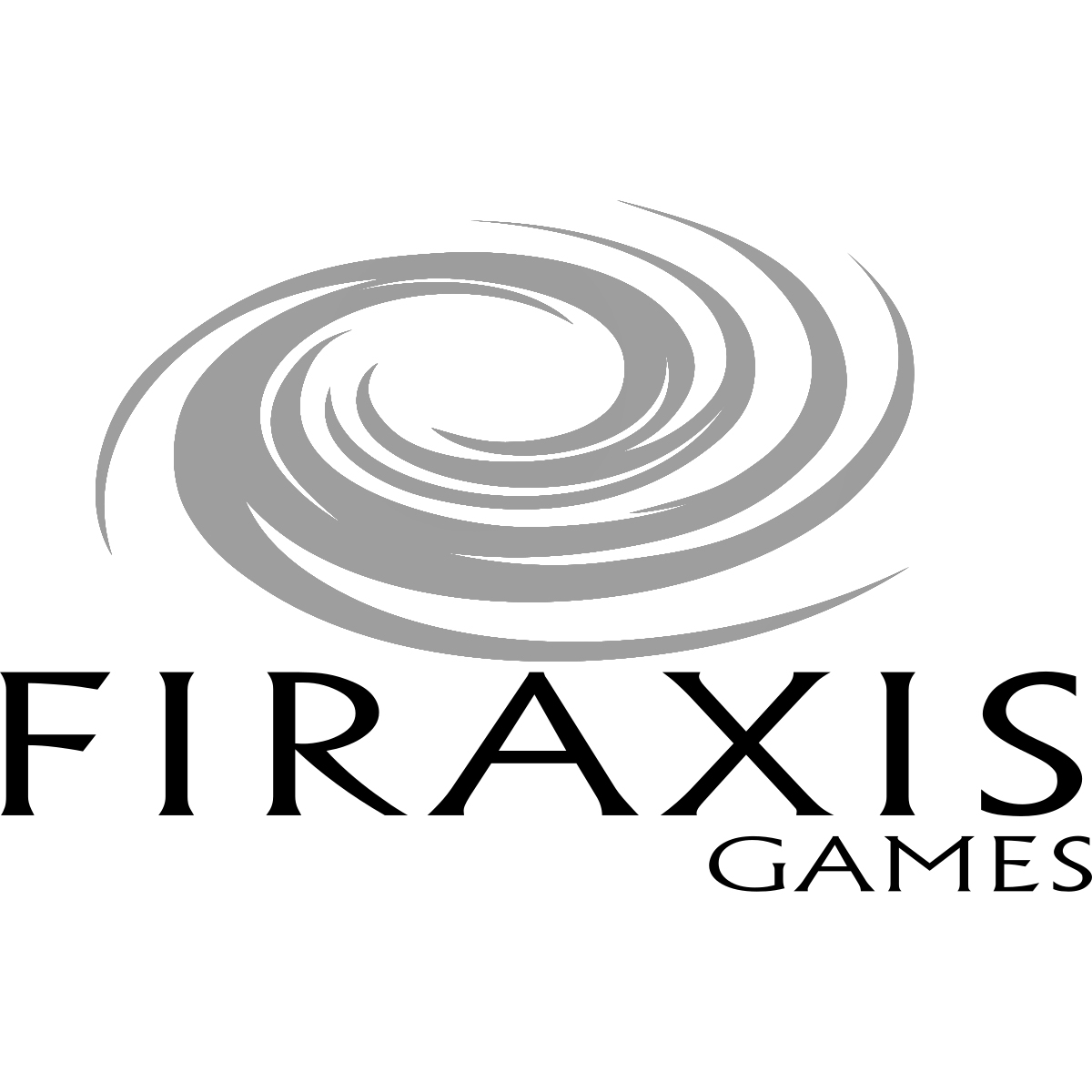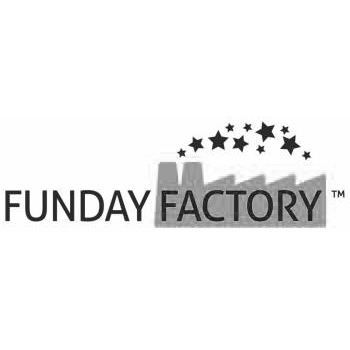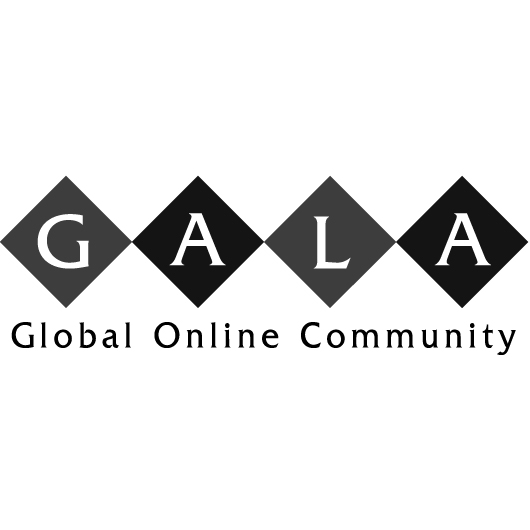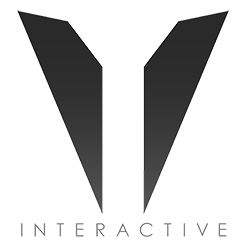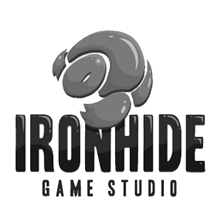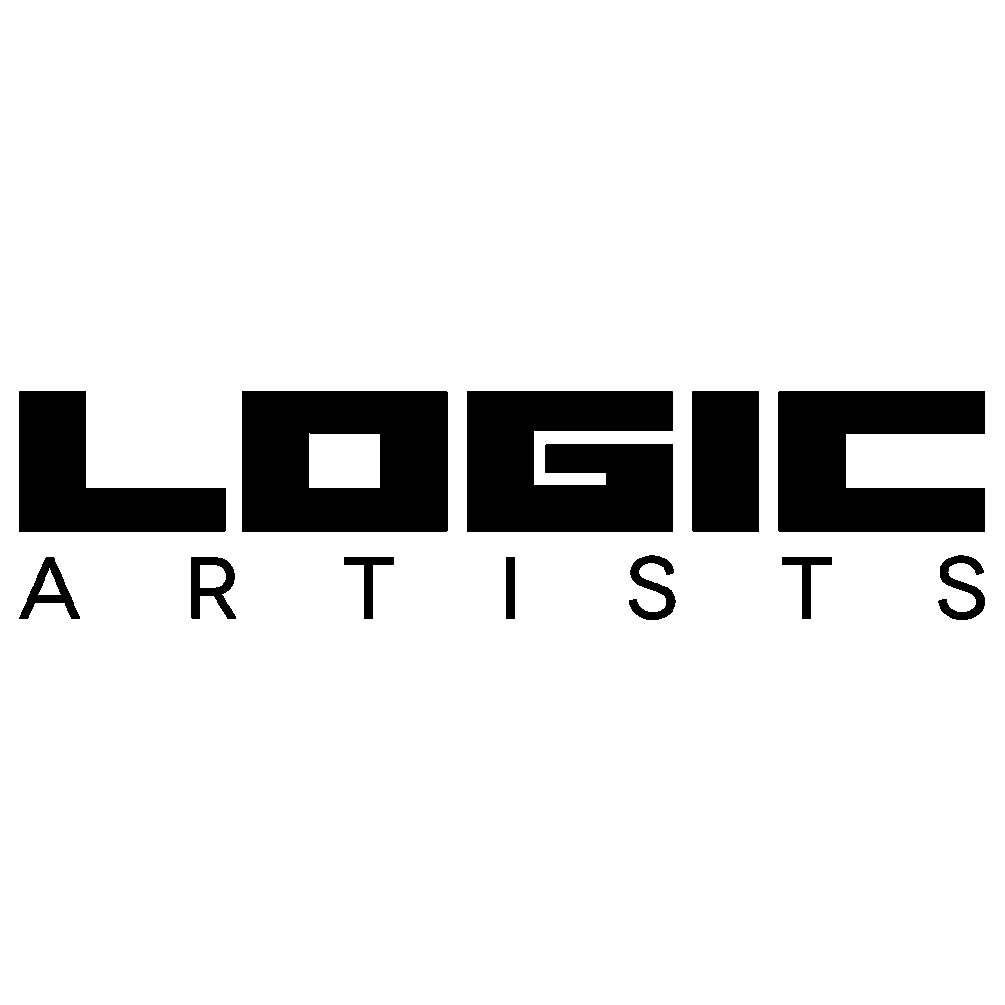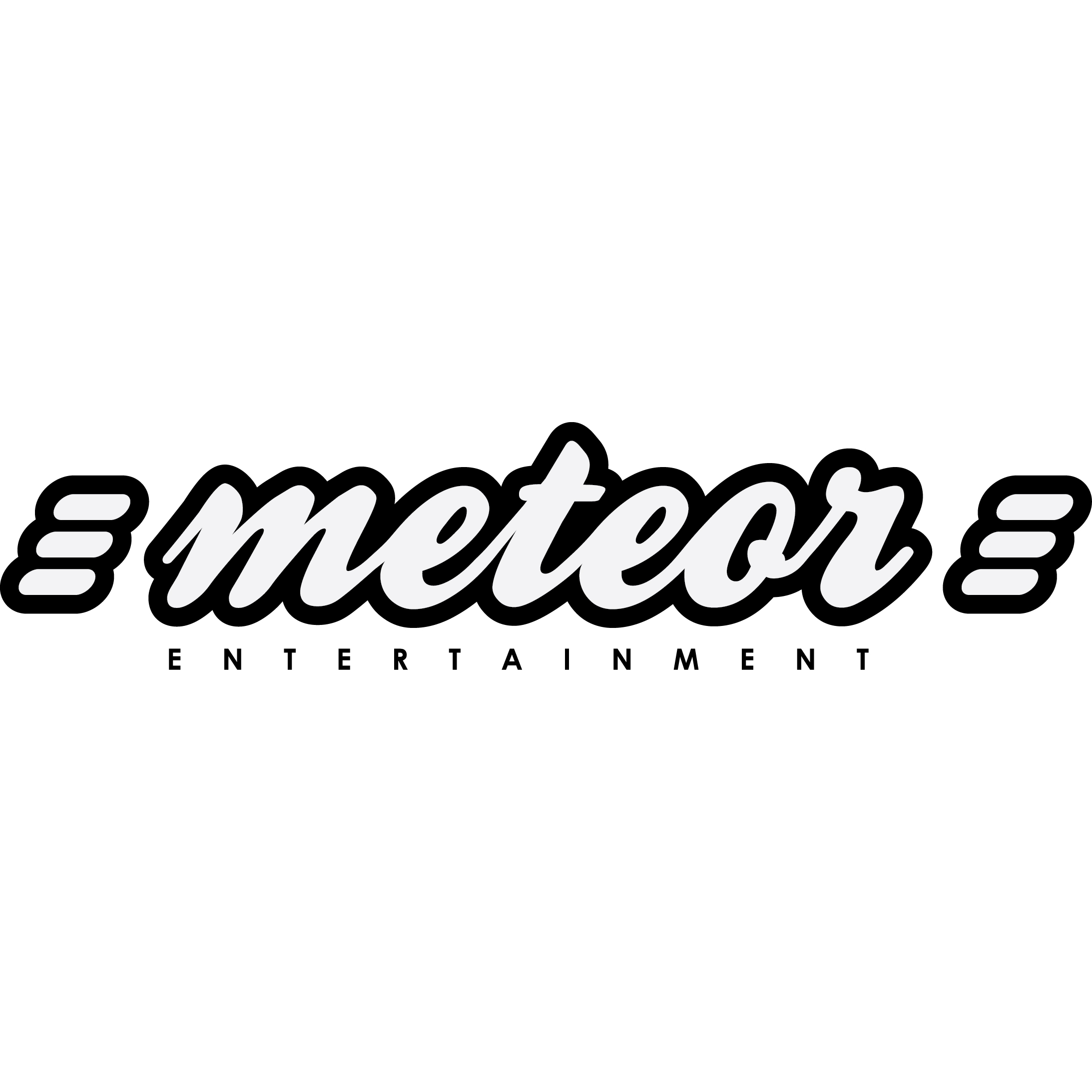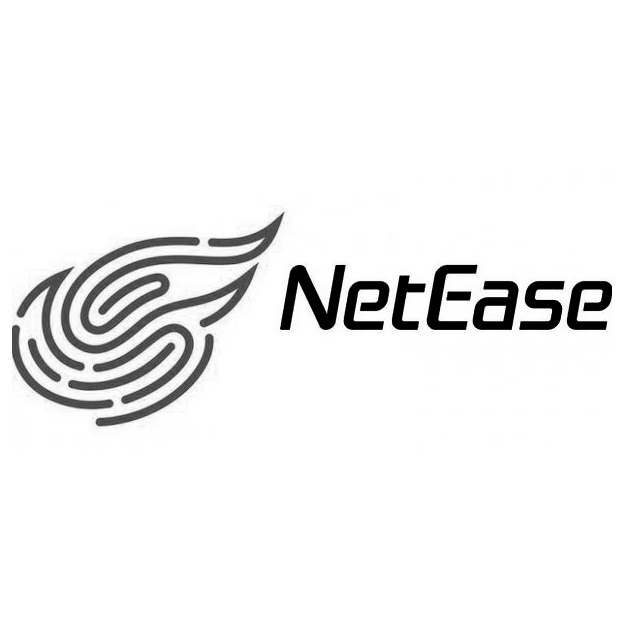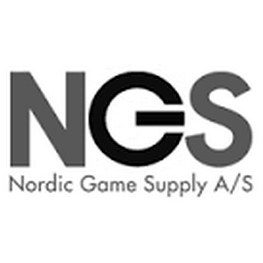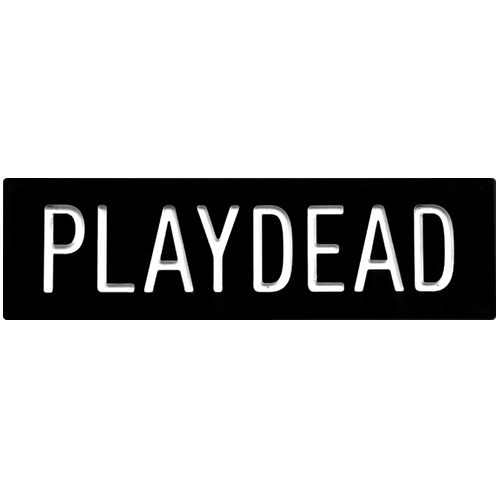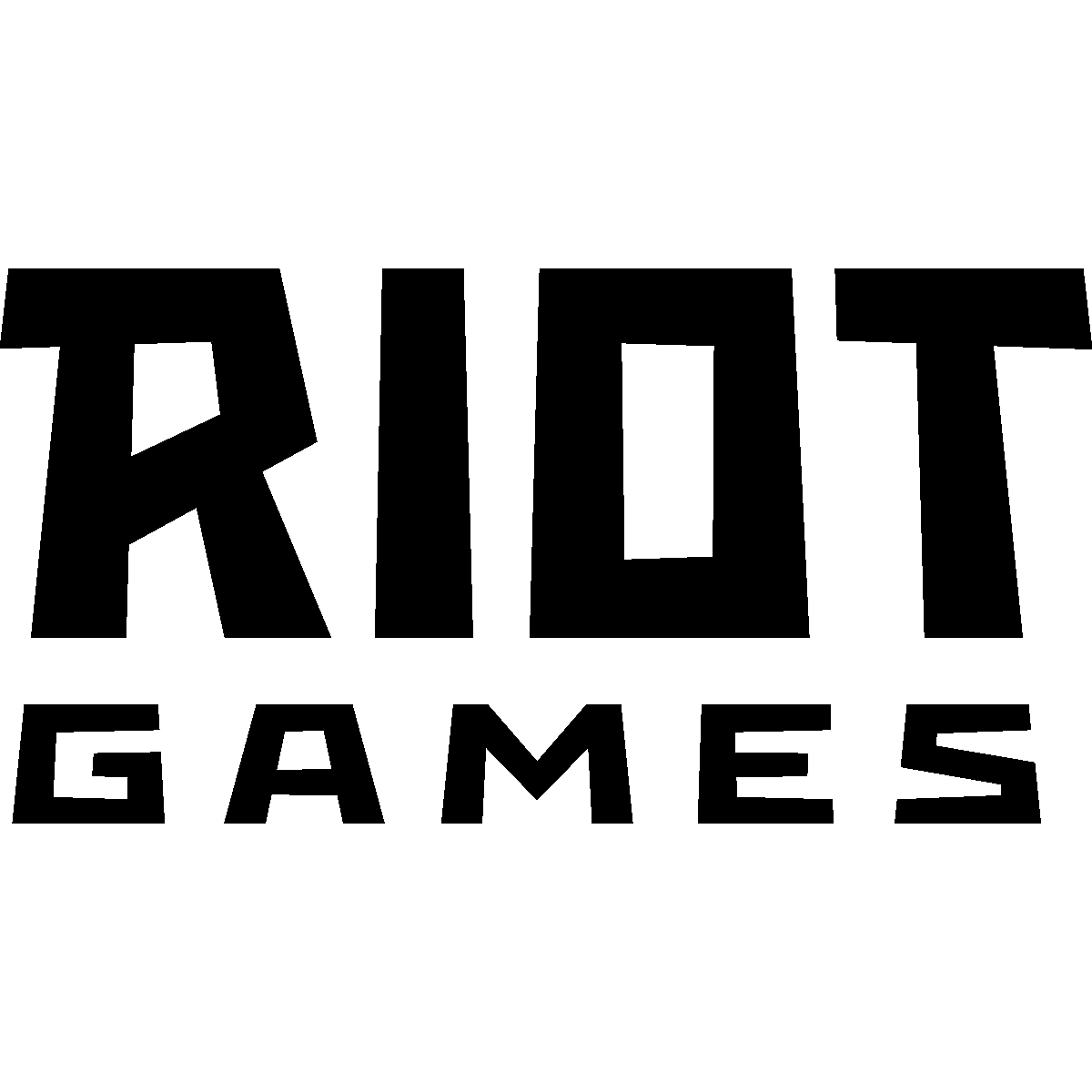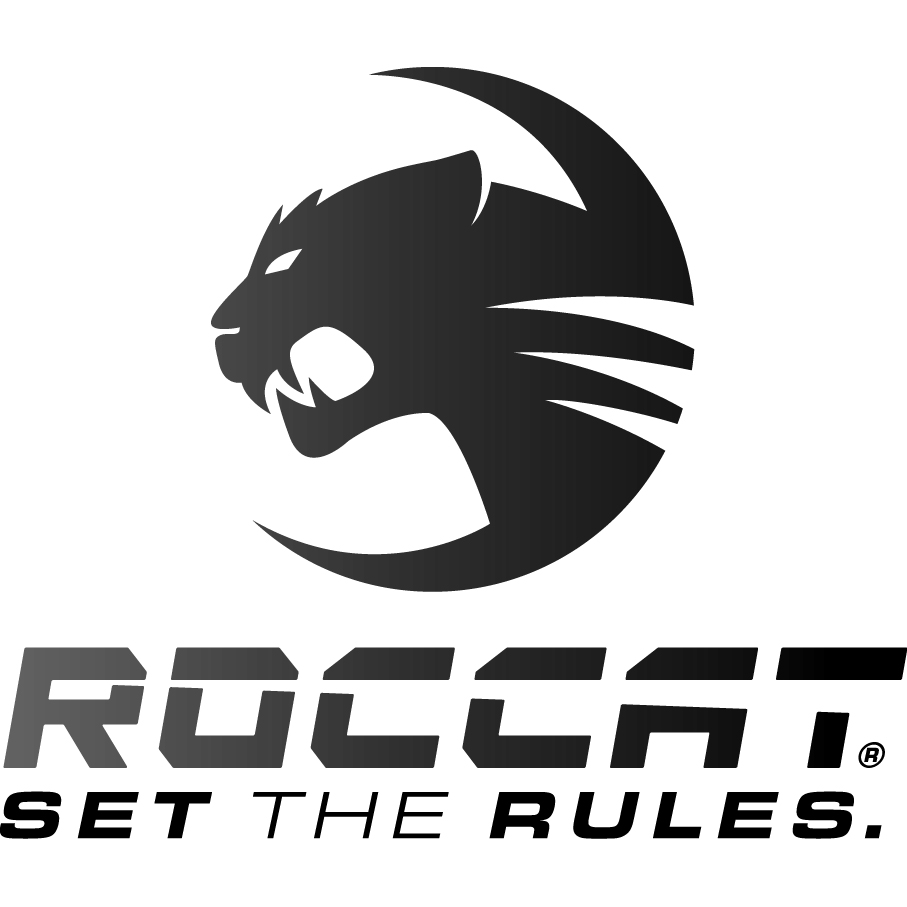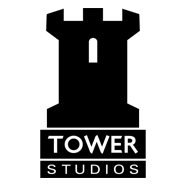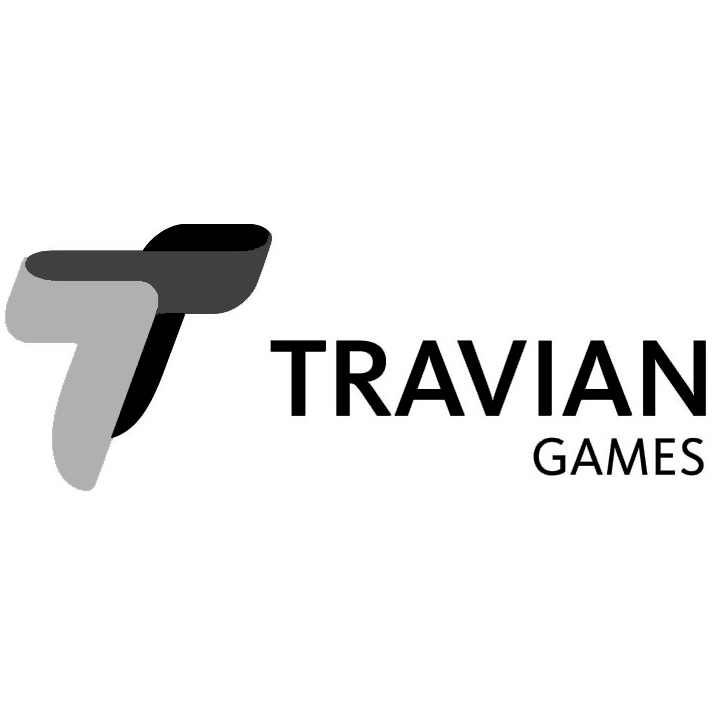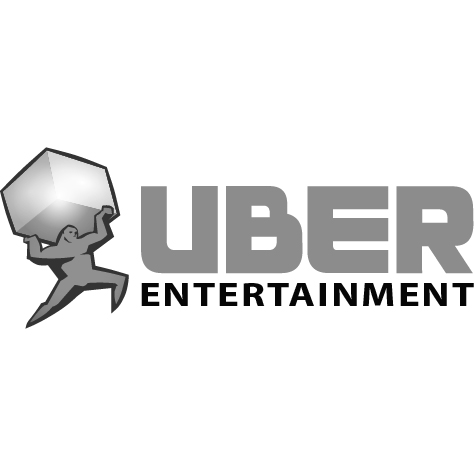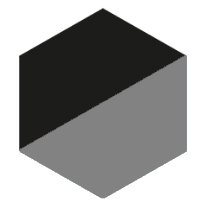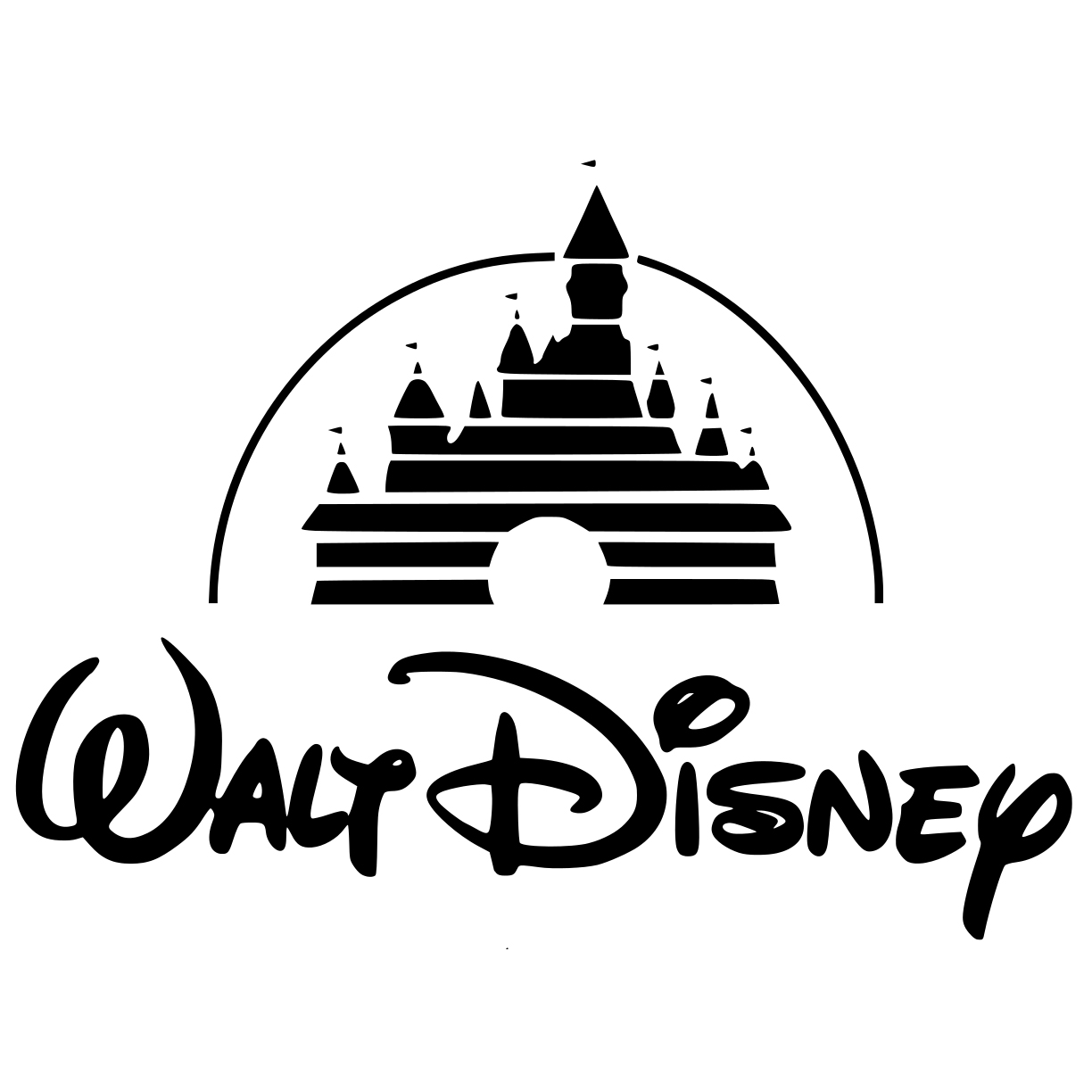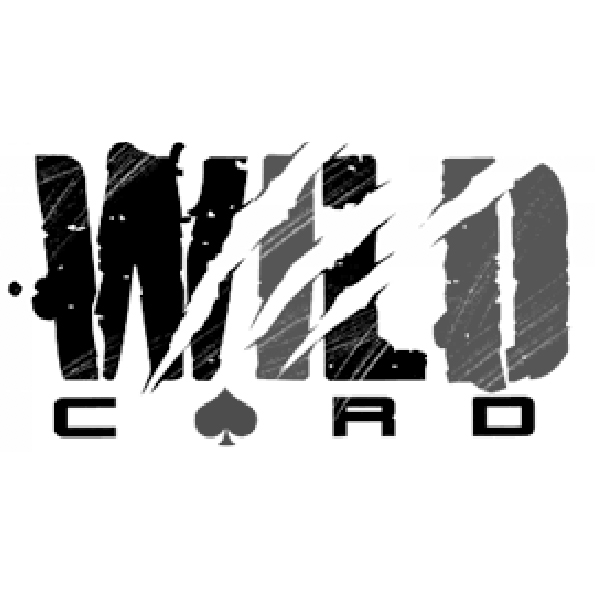 Trabajo muy profesional y próximo. La cobertura que logramos fue más de lo que esperábamos y fue más allá de la comunidad de habla inglesa. ¡Sin duda volveré cuando esté planeando otra campaña de relaciones públicas!

Desde GmbH

Rafael Wittgruber, director ejecutivo
Me sentí como una estrella de rock en mi última exposicion gracias a GamesBranding. Alinearon a los medios y personas influyentes, programaron entrevistas, se encargaron de los seguimientos y, al mismo tiempo, corrieron la voz sobre Summoners Fate con comunicados de prensa que llegaron a todo el mundo. También proporcionaron informes de toda la exposición que obtuvimos que incluyeron nuestras principales citas de revisión de juegos.

D20Studios, LLC

Ross Przybylski, fundador y desarrollador de juegos
Trabajamos con GamesBranding en 2021 y quedamos encantados con lo fácil que fue trabajar con ellos y los increíbles resultados que pudieron lograr en un corto espacio de tiempo para nuestro juego Clan O'Conall. Los recomiendo encarecidamente a cualquiera que busque excelentes relaciones públicas que produzcan resultados definitivos.

HitGrab Game Labs

Jonathan Stanton-Humphreys, director ejecutivo
Trabaje con Games Branding en 2020 para una serie intensiva de lanzamientos de productos. Fueron súper flexibles y receptivos a un horario en constante evolución. Realmente me hizo la vida más fácil. Y lo que es más importante, ofrecieron una cobertura consistentemente sólida exactamente en los medios necesarios. Realmente conocen su mercado y saben qué historias se recogerán.

AtGames

Josh Mortensen, director de marketing digital
Es un gran placer trabajar con especialistas en relaciones públicas tan profesionales, dedicados y extremadamente experimentados en la industria de los juegos. Se lo recomendamos a cualquiera que quiera optimizar su enfoque de relaciones públicas.

Nordic Game

Jacob Riis, Director de programa/CCO/Anfitrión
Estaban bien conectados en todo el mundo y nos ayudaron a aumentar el entusiasmo y la conciencia de la prensa a nuevas alturas. Absolutamente los llamaré de nuevo para nuestro próximo gran impulso.

Juegos de barcos fantasma

Søren Lundgaard, director ejecutivo y cofundador
Tuvimos una gran comunicación y mi juego obtuvo mucha más visibilidad internacional de lo que podía imaginar. Estoy feliz de haberme conectado con estos muchachos.

Amigo, ¿dónde está mi cerveza?

Arik Zurabian, creador y desarrollador
Con las relaciones públicas, a menudo sientes que puedes hacerlo tú mismo, pero Games Branding es una prueba de que es mejor llamar a los profesionales.

Design Imps

Janke van Jaarsveld, Fundador y Director
It was a real pleasure working with the professional and friendly people at Games Branding. Seeing the articles about my game World Turtles pop up all over the world in different languages was very exciting!

Griebenow Consulting

Gideon Griebenow, Founder & Game Developer
Eisvita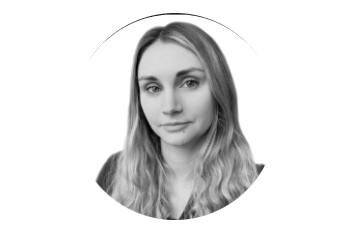 Daiva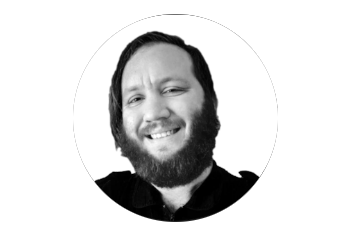 Roger
Jakob
Peter
Basty Bone
David
Kim
martina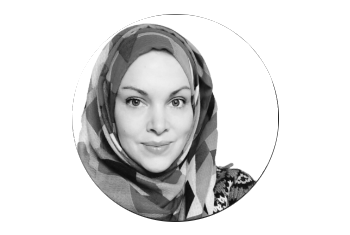 Tarja
Buenos Aires – Argentina Copenhagen – Denmark Lund – Sweden Maracay – Venezuela Oulu – Finland Quintana Roo – Mexico Riga – Latvia Rio De Janeiro – Brazil San Diego – United States Vilnius – Lithuania
&
Trusted Partnered Agencies
We're waiting for you! Let's sit down and chat about how we can help you build your brand and secure more visibility. We hope that our experience and structured work will help you build success.
Let's build your brand! Let's boost your awareness! Let's get you visible! Let's activate the world! Let's talk!