Let's build your brand!
Let's boost your awareness!
Let's get you visible on social media!
Let's activate the influencers!
Let's talk!

Welcome to Games Branding
We're a results-oriented PR communications agency with focus on brand-building, influencer marketing and social media management. Whether you're in the video games and entertainment industry as a startup, established indie, or representing a well-acclaimed AAA studio, we're here to deliver results that will elevate your story to new heights.
Whether you're targeting consumers or your industry peers, you're in good hands. With almost a century of combined team experience, we've built up personal relationships with new and traditional media. Our clients benefit from our structured, well coordinated, results-driven mindset; profit from our in-depth knowledge of promoting games, events, esports, art, fashion, music, and technology; and see their works receive the kinds of attention they've only dreamed of. At Games Branding, you'll work alongside an international, dedicated team ready to boost your work's awareness. You can trust us to use our experience, skill, and dexterity to share your story far and wide.
- Brand Building & Boosting Awareness
- Social Media Management
- Content Creator & Influencer Marketing
- Reporting & Market Analysis
- Event Handling
- Strategic Planning
We are a full service communications agency with nearly a century of combined experience, specializing in media outreach, social media, events management, brand marketing, and influencer management. With team members in North and Latin America, Scandinavia, and the Baltics, whatever your branding and PR needs, we're here for you!

A wide reach of both active editorial contacts and content creators worldwide, supported by a good relationship with editors, journalists, influencers and bloggers that has been built up over the years, based on trust, respect and good dialogue.

Experience handling campaigns targeting the B2C and the B2B games industry, arts, and entertainment segments.

High experience within planning, executing and handling industry events.

Attention to detail when it comes to reports on your campaigns, tailored to support sales and marketing.

Planning and executing PR campaigns and events on a regional, national, and international level, supported by social media blasts and influencer access across an industry-wide network.

We welcome fresh startups, established indie developers or well-acclaimed AAA brands.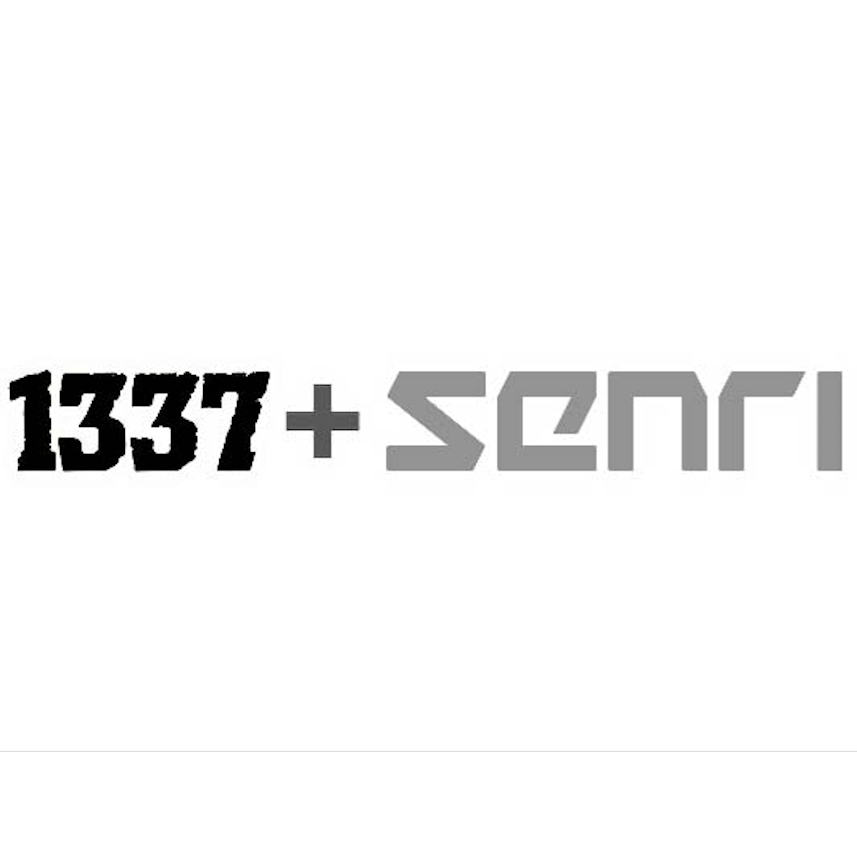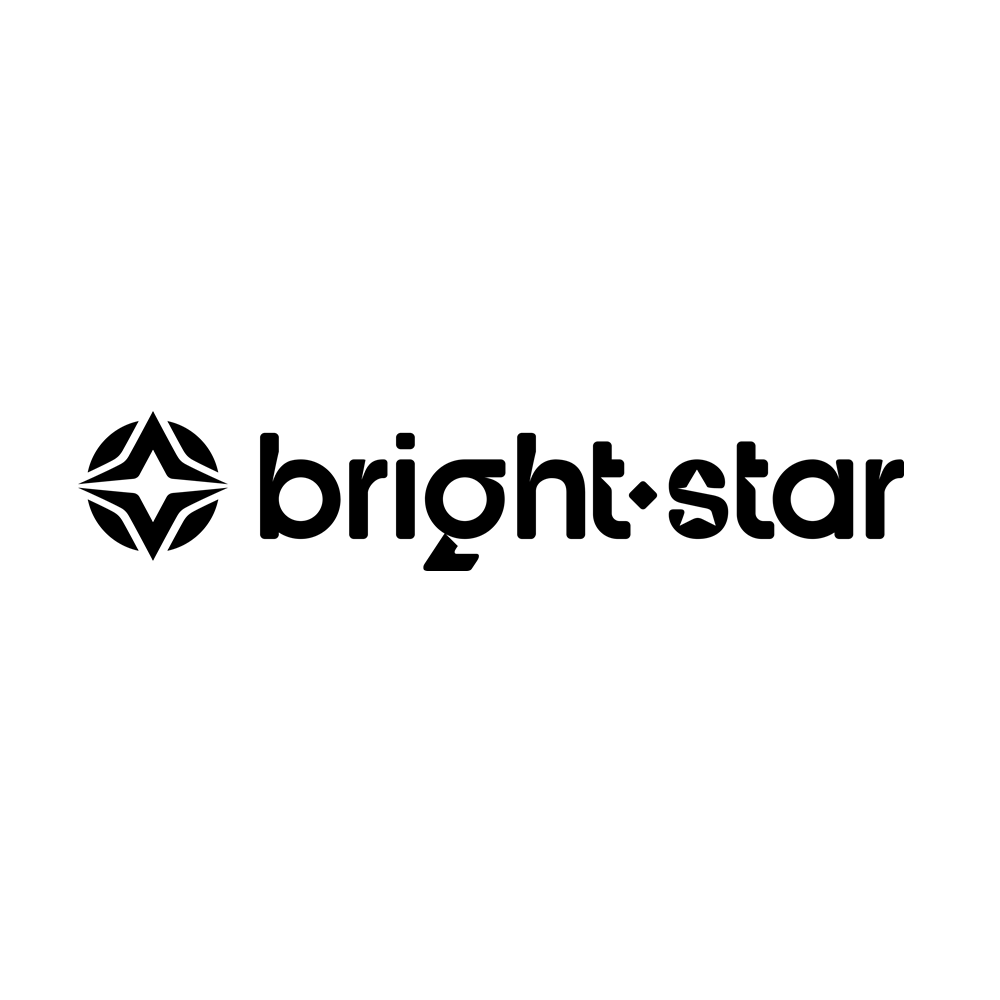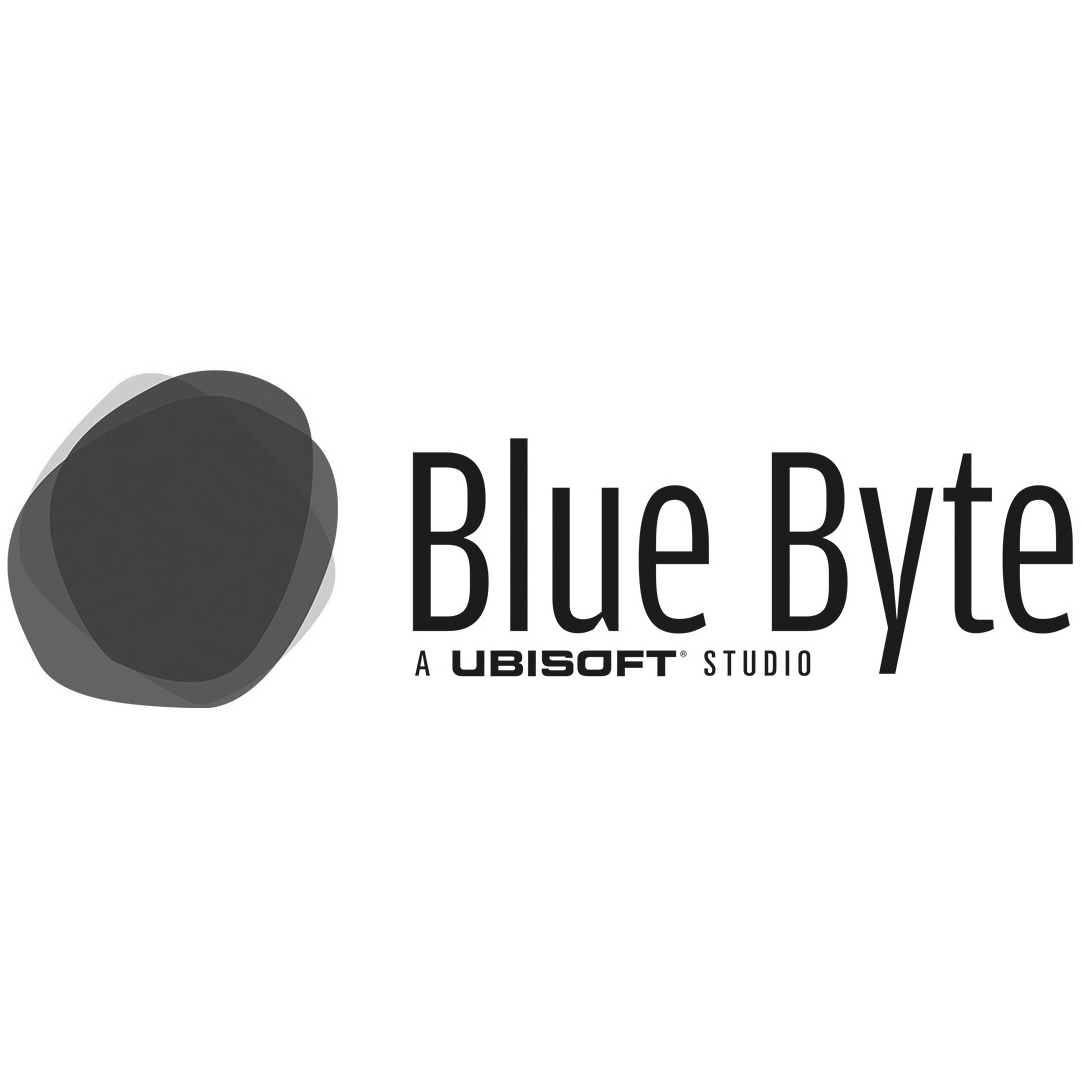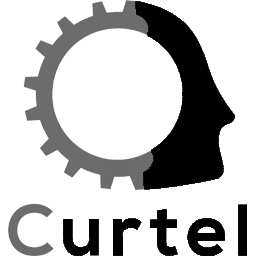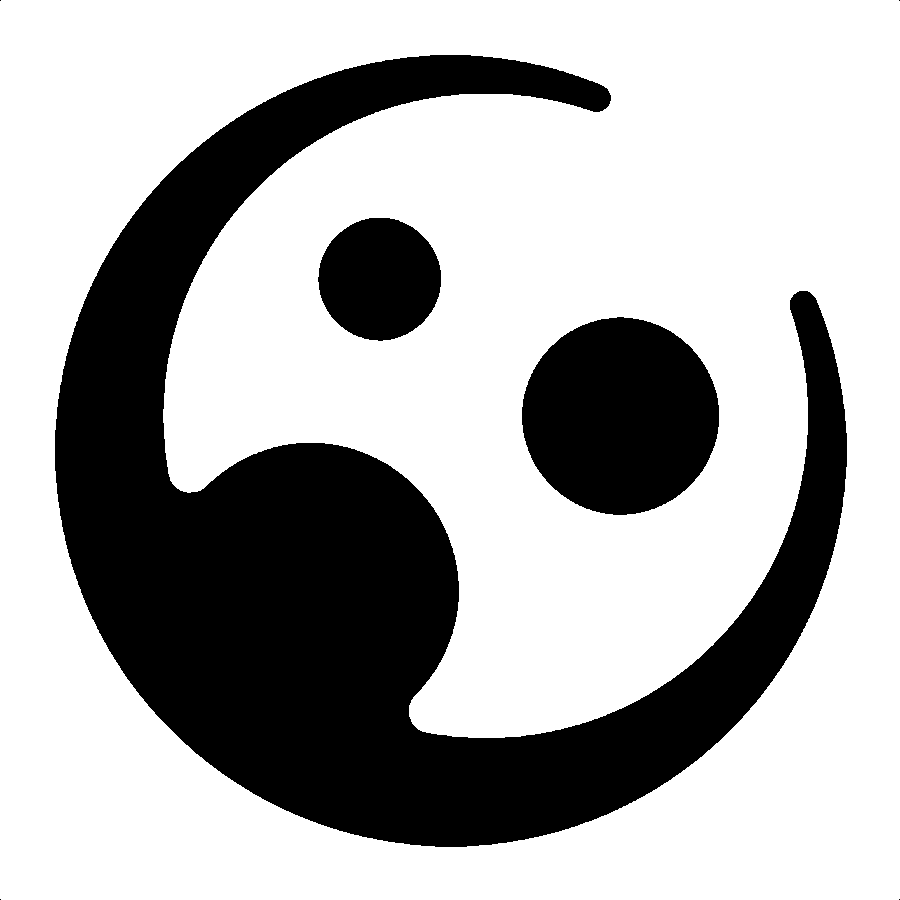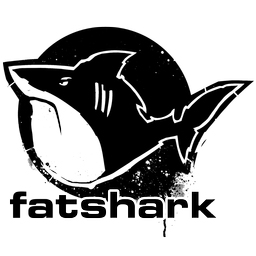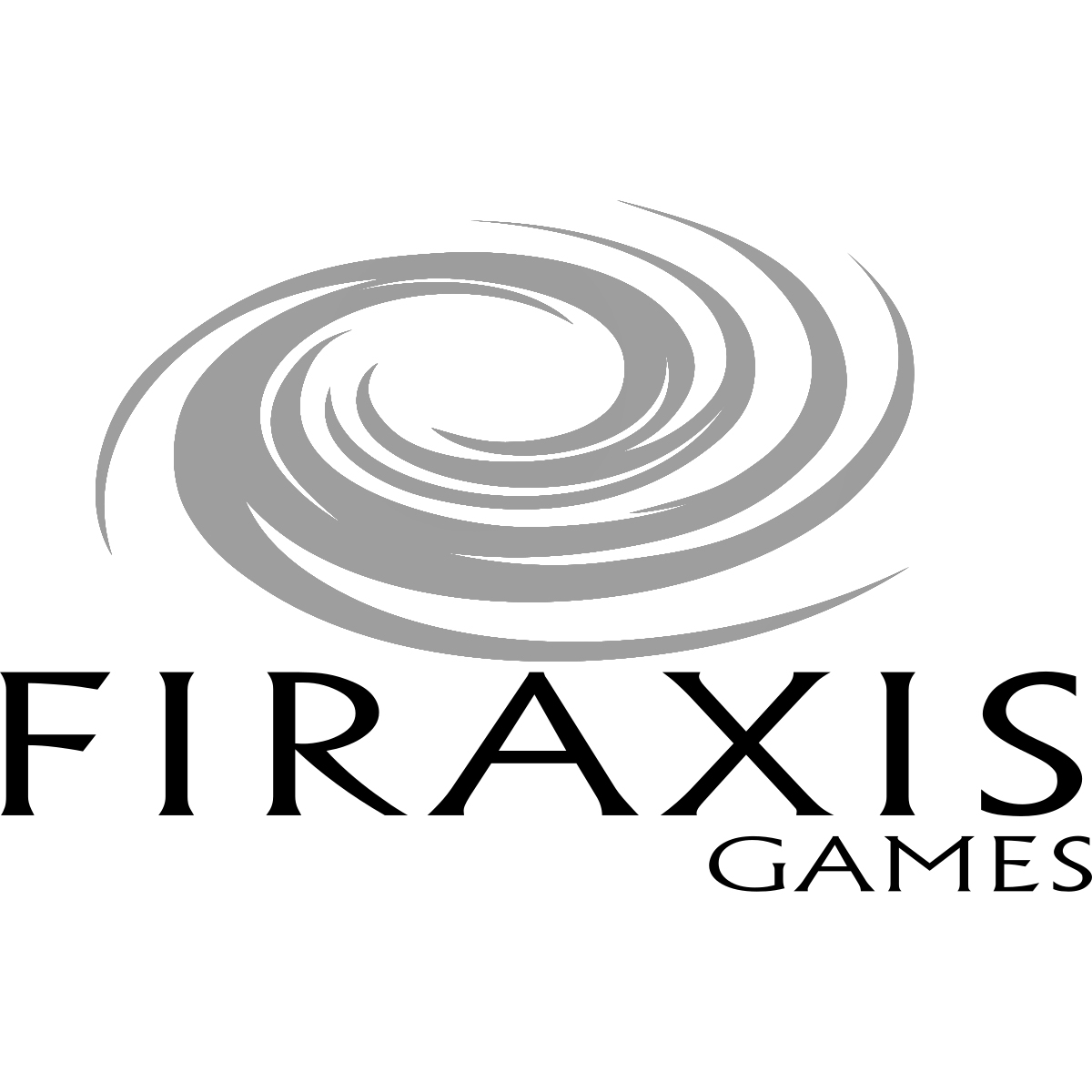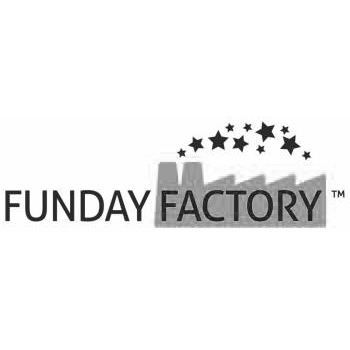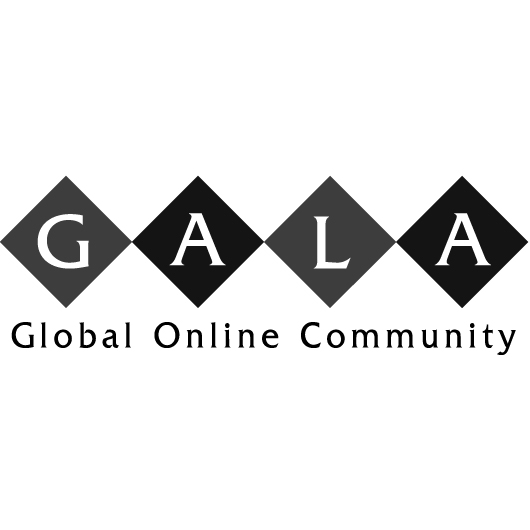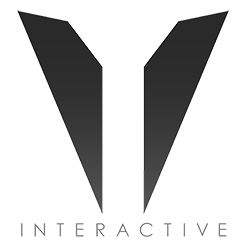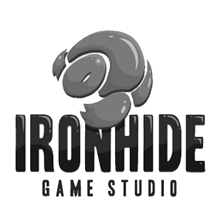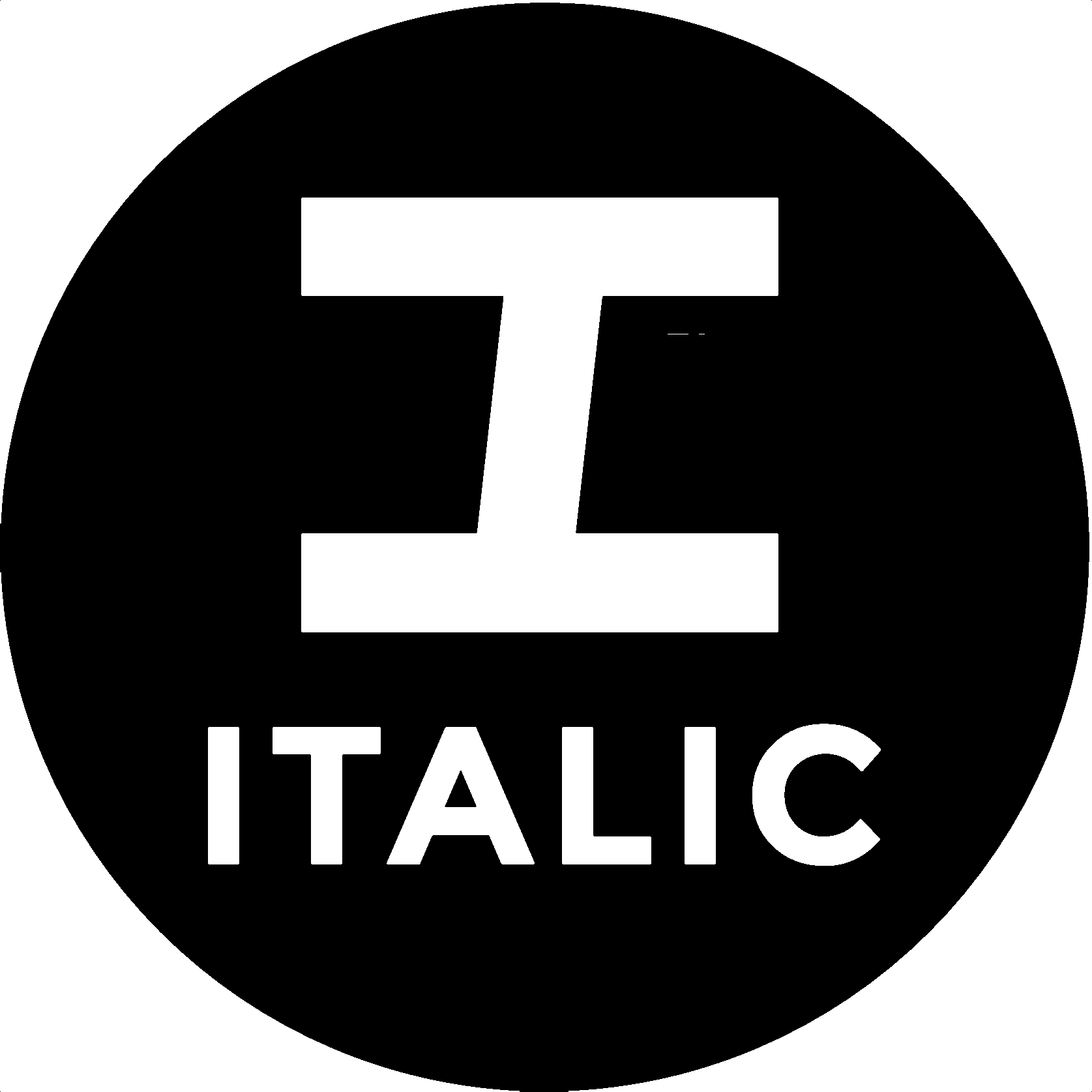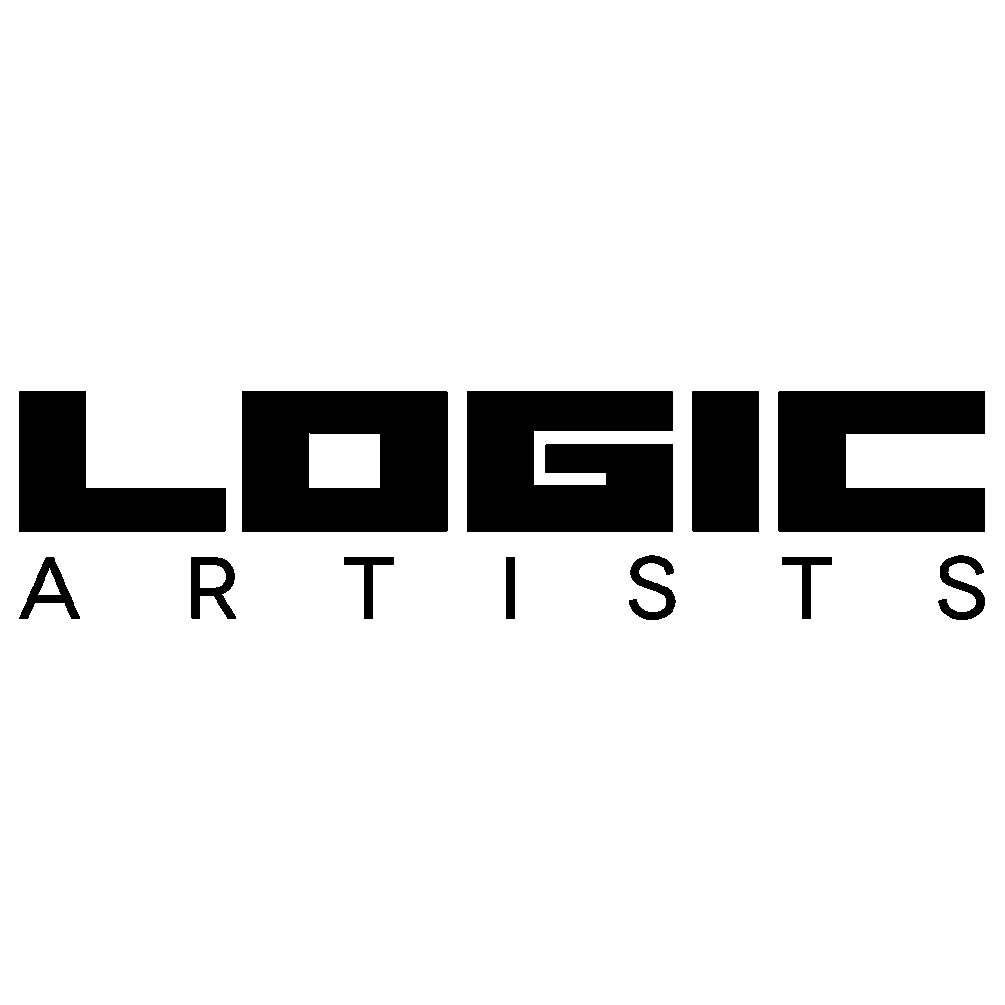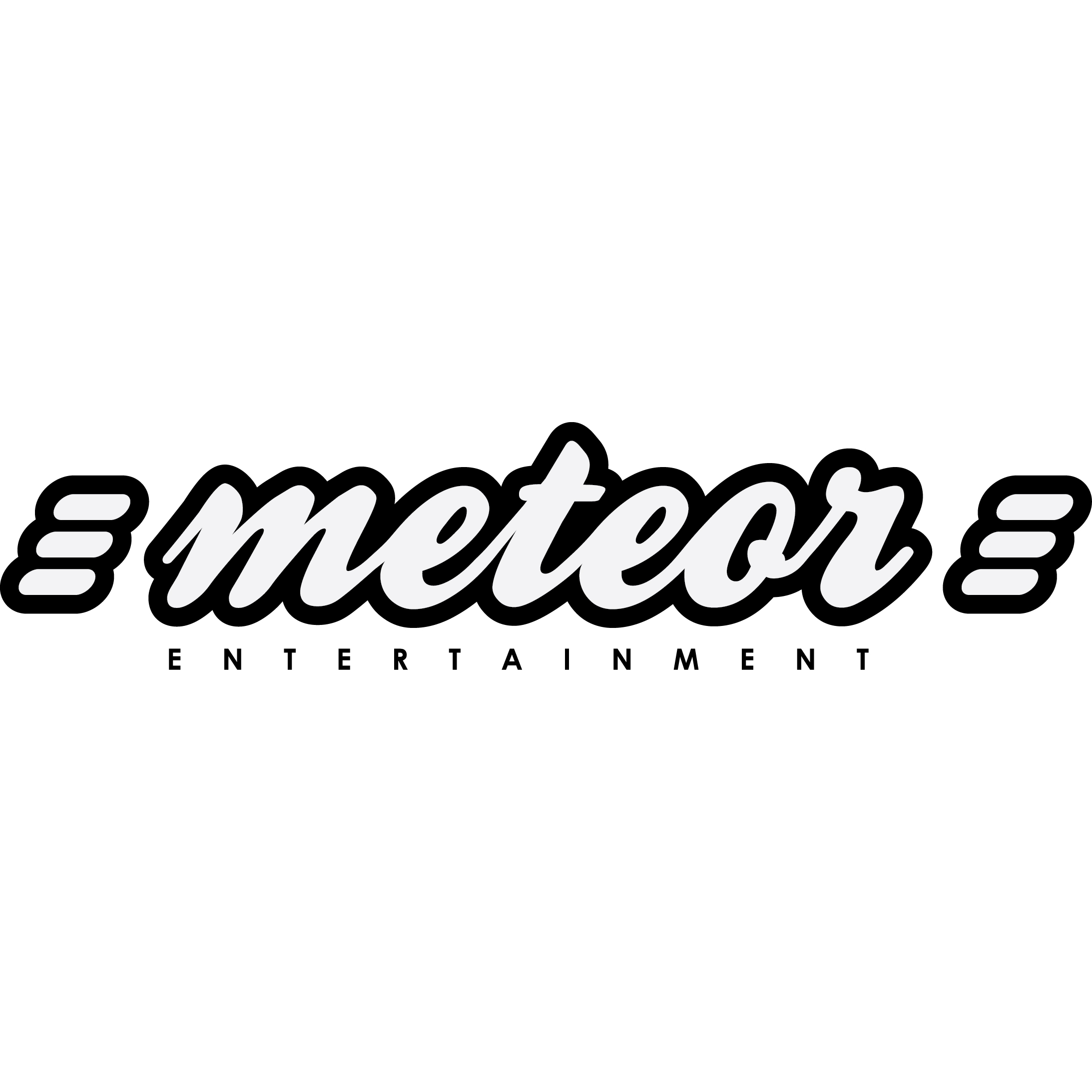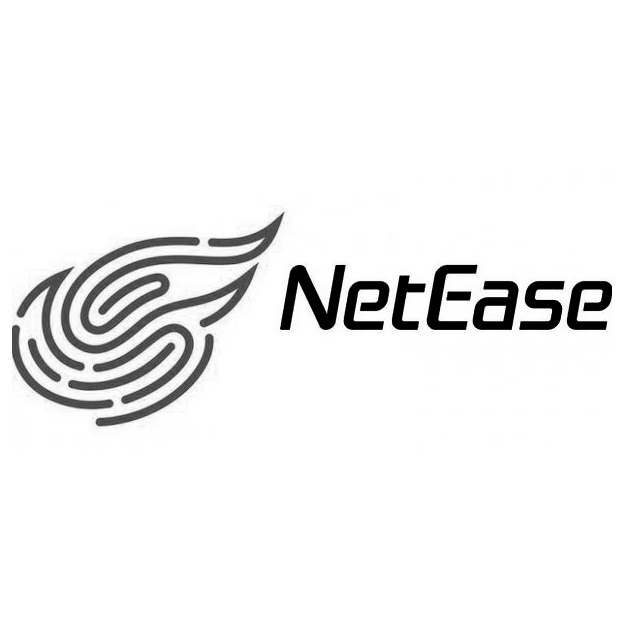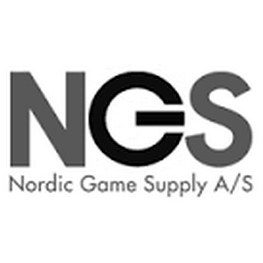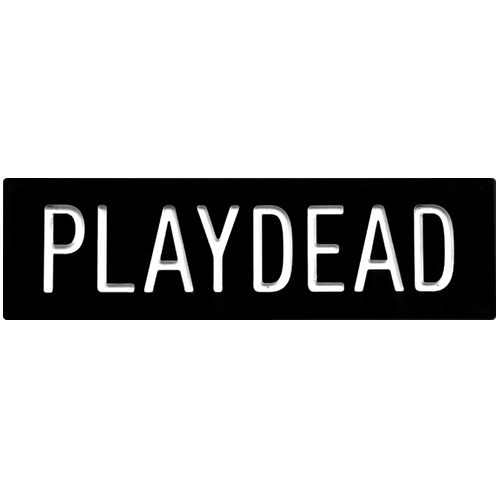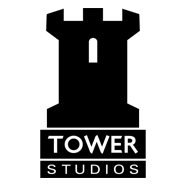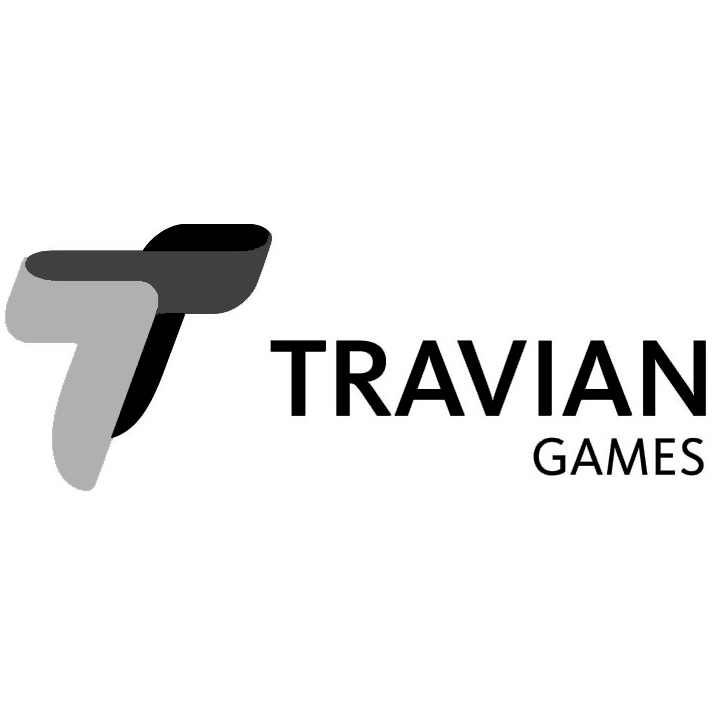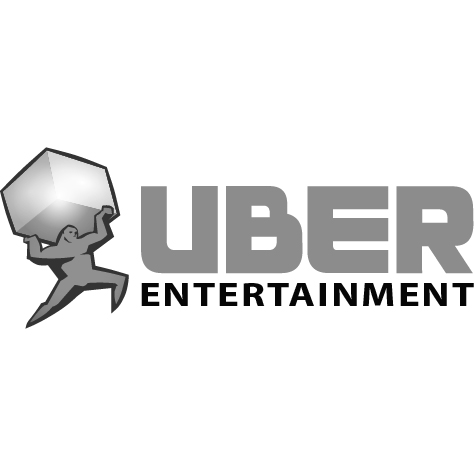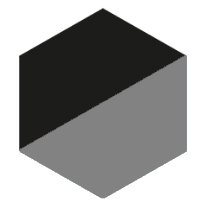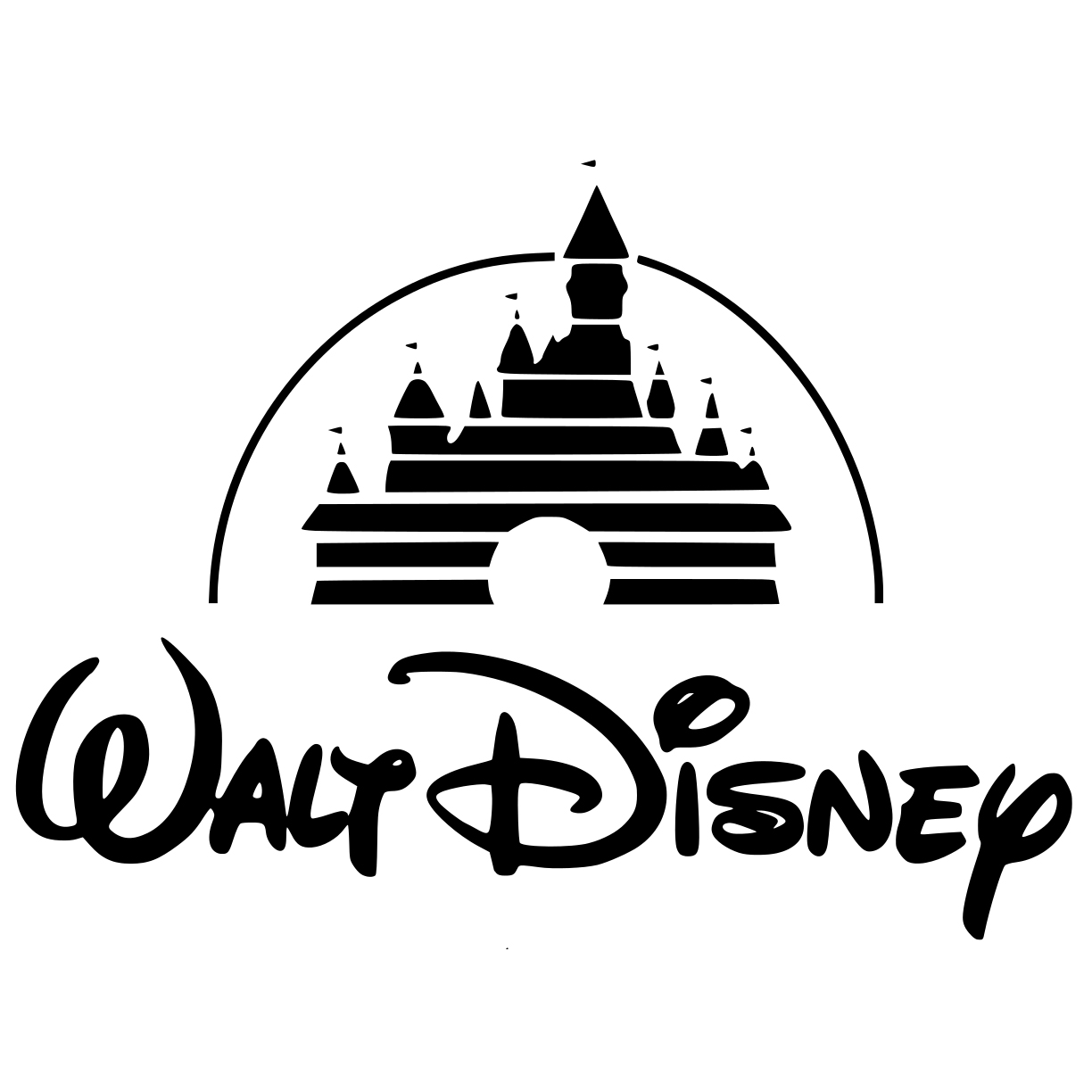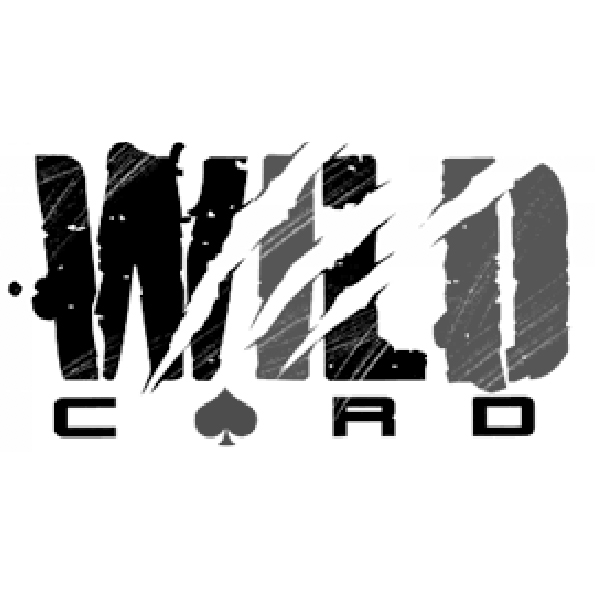 We had a wonderful experience working with GamesBranding for a discovery push for Candle Knight, many gaming news outlets covered the game worldwide in many languages, all thanks to their experience working with other studios. They were always very flexible and communicative with our studio, if we had any ideas for the press release they were always available to discuss it with us in a timely manner.

Dracma Studios

Mario Vallarta, Co-founder and Executive Director
Very professional and forthcoming work. The coverage we achieved was more than what we expected and went beyond the English speaking community. I will most certainly come back when i am planning another PR campaign!

Since Idea GmbH

Raphael Wittgruber, CEO
I felt like a rockstar at my last showcase thanks to GamesBranding. They lined up media and influencers, scheduled interviews, took care of the follow ups, and simultaneously spread the word about Summoners Fate with press releases that reached around the globe. They also provided reports of all the exposure we got that included our top game review quotes.

D20Studios, LLC

Ross Przybylski, Founder & Game Developer
We worked with GamesBranding in 2021 and were delighted with how easy it was to work with them, and the incredible results they were able to achieve in a short space of time for our game Clan O'Conall. I highly recommend them to anyone looking for great PR that produces definitive results.

HitGrab Game Labs

Jonathan Stanton-Humphreys, CEO
Worked with Games Branding in 2020 for an intensive series of product launches. They were super flexible and responsive to a constantly evolving schedule. It really made my life easier. And more important, they delivered consistently solid coverage in exactly the media needed. They really know their market and know which stories will get pickup.

AtGames

Josh Mortensen, Digital Marketing Manager
It's a great pleasure to work with such professional, dedicated, and extremely experienced PR specialists in the games industry. We recommend it to anyone who wants to optimize their PR focus.

Nordic Game

Jacob Riis, Program Director/CCO/Host
They were well connected worldwide and helped us increase the buzz and press awareness to new heights. I will absolutely call them again for our next big push.

Ghost Ship Games

Søren Lundgaard, CEO & Co-founder
We had great communication and my game got much more international visibility than I could imagine. I'm happy I got connected with these guys.

Dude, Where Is My Beer?

Arik Zurabian, Creator & Developer
With PR, you often feel that you can do it yourself, but Games Branding is proof that it is better to call on the professionals.

Design Imps

Janke van Jaarsveld, Founder & Director
It was a real pleasure working with the professional and friendly people at Games Branding. Seeing the articles about my game World Turtles pop up all over the world in different languages was very exciting!

Griebenow Consulting

Gideon Griebenow, Founder & Game Developer
Eisvita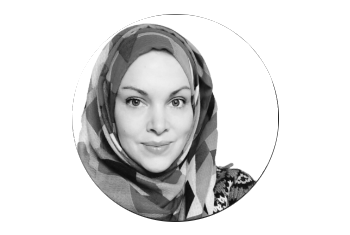 Tarja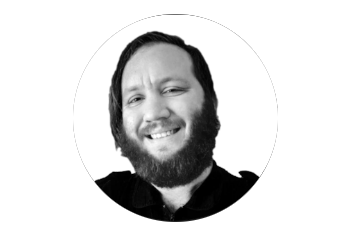 Roger
Jakob
Peter
Kim
David
Kim
Davide
Glenn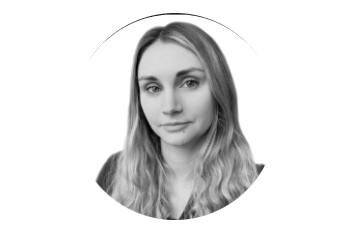 Daiva
Erik
Ystad – Sweden La Possession – Réunion, Indian Ocean Copenhagen – Denmark Drammen – Norway Maracay – Venezuela Oulu – Finland Milano – Italy Riga – Latvia Rio De Janeiro – Brazil San Diego – United States Alexandria – Egypt Vilnius – Lithuania
&
Trusted Partner Agencies
We're waiting for you! Let's sit down and chat about how we can help you build your brand and secure more visibility. We hope that our experience and structured work will help you build success.
Let's build your brand! Let's boost your awareness! Let's get you visible! Let's activate the world! Let's talk!