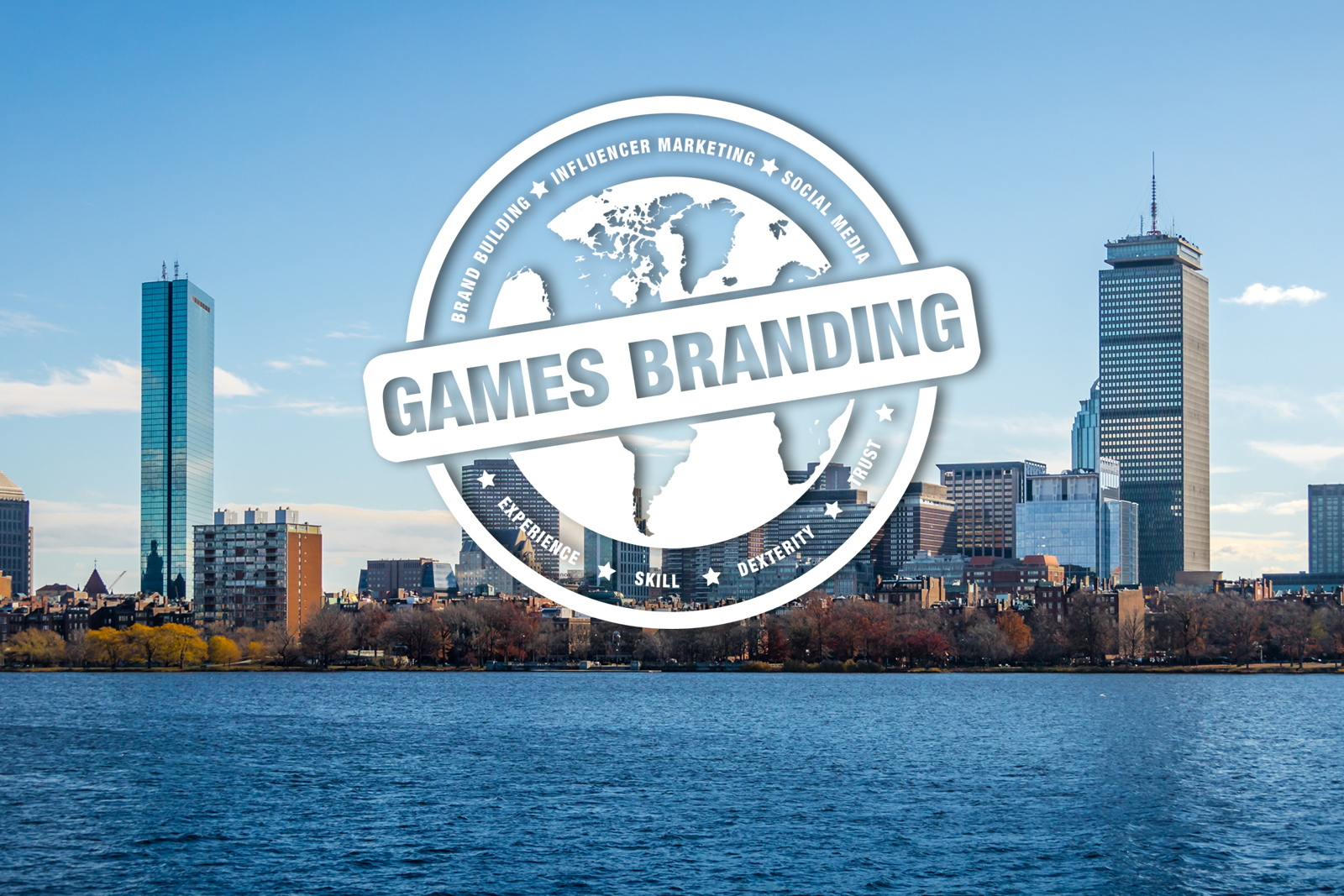 The indie game developer community in North America can now profit from the experience of international PR & communication experts from Games Branding
(Boston, MA) May 9th 2022 – Leading PR & Communications professionals are expanding their brand building, influencer marketing, and social media services to support the growing game developer community in America via the PR & Communications agency – Games Branding. 
The Games Branding team has been operating virtually since 2021 due to the pandemic, and now are physically opening in different cities throughout North and South America to help local game developers make their games visible on the international scene. 
Since the beginning of the pandemic to today, Games Branding has been securing visibility for game developers across various channels, including online media, print, and social media with an audience reach of over 2 billion.
The Games Branding team has spotted that the talent and potential in North America is vast, and the industry as a whole has grown tremendously in the past few years. According to the Digital Media Report from Statista 2022, Video Games segment revenue in North America is expected to show an annual growth rate of 7.73% over the next 4 years, reaching projected market volume of $45.25 Billion US Dollars by 2026. At the same time, the indie developer scene in North America has been growing every year and it deserves to be recognized internationally. 
"Here at Games Branding, our team is highly experienced from our work with media campaigns, handling social media and engaging influencers. We are an international team of game developers, game enthusiasts, marketers, journalists and writers who know how to tell your story and help establish visibility for your game on the world map." – says Danny Silvers, regional PR Manager at Games Branding.
Whether you are an indie or a well-established game studio, Games Branding is here to offer a premium service. Indie game developers in the region don't need to worry about breaking the bank to promote their projects either, as Games Branding can work with whatever resources they have at hand. Established development studios will meet a team that has a high level of experience in every step of planning and executing large scale and structured campaigns. Your success is our success. We're ready to embark upon the challenges of sharing your story with the world. 
If you are a game developer or representing a game development team, and desire a good and structured PR campaign, don't hesitate to contact us – we are always available for a free consultation where we can identify your needs. 
About Games Branding
Games Branding is a results-oriented PR communications agency with focus on brand-building, influencer marketing and social media management. Whether you're in the video games and entertainment industry as a startup, established indie, or representing a well-acclaimed AAA studio, we're here to deliver results that will elevate your story to new heights.
Many game developers have already benefited from our expertise and seen their games receive a significant boost in awareness. Our success rate is high and we see our campaigns often generate records in performance. You will meet a dedicated, experienced and International team, ready to plan and execute on your behalf.
Visit us at gamesbranding.com 
For more information
Please contact us at letstalk at gamesbranding dot com